FIFA 23 early access lets you play the game before the official release date.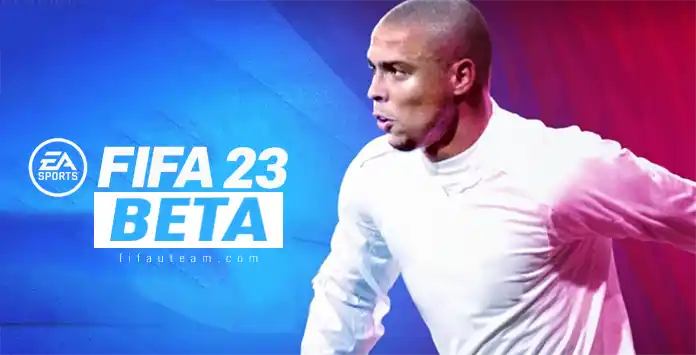 Closed Beta
For most of the players, the
FIFA 23 Closed Beta
is their first chance to play the last EA's FIFA ever. Besides being used to promote the game itself, the main purpose of the Beta is to allow players to test the game. This way, they can give the developer feedback about potential anomalies and suggest changes.
However, it's not easy to be selected. Because of
limited space
in the Closed Beta, only a few players who have opted in to get EA emails, will receive a PlayStation or Xbox code in the inbox that's
linked to their EA account
. By accepting the invitation, players are obliged to fulfill the agreement of the closed beta, which includes a confidentiality term. It basically forces the participants to not divulge any information.
How To Get the FIFA 23 Beta
Login into your EA account;
Sign up and accept the term agreements;
Go to 'Email Preferences', check the box 'Yes, email me about products(…)' and click on the update button;
Click in the 'Community Playtesting' button and follow the instructions to sign up;
Check the email linked to your EA account to see if you were invited.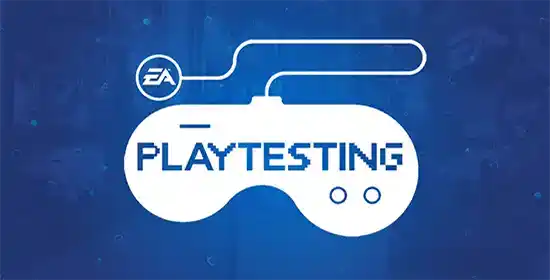 Playtests
Those who want to play FIFA 23 before anyone else should think seriously about becoming Playtesters. It's simple and fast. If selected, they will be the first not connected to EA to try the new title. They will do it while the game is still
under development
which means they will be able to give valuable feedback and this way help the company to create the best experiences for all players.
On-site and remote playtests usually take place in June and July. The Alpha version is available to try only for
selected players
who have signed up for the program. If you want to try your luck, keep in mind that you can't be Game Changer, you will have to sign a Non-Disclosure Agreement, and you will be rewarded with 3 EA games of your choice.
How To Become a EA Playtester
Go to the Playtesting Website;
Sign up and accept the term agreements;
Update your profile;
Check the schedule and sign up for available playtests. If there isn't any, you will then receive emails for upcoming opportunities;
Fill the specific survey;
If selected, you will receive an invitation in your email. If you miss it, you won't be invited anymore.
Frequently Asked Questions
EA Sports FIFA 23 officially launches worldwide on Friday September 30 across PlayStation 5, Xbox Serie X|S, PlayStation 4, Xbox One, Stadia, PC Origin/Steam and Nintendo Switch (legacy edition).
If you don't want to wait so long, there are a few ways to play it first. Find out how you can play it prior to its official release date using one of the FIFA 23 early access methods described on this page:
Playtests
Beta
EA Play Trial
Web & Companion App
Ultimate Edition