Are you looking for FC 24 leaks? Then, you are in the right place. Get to know what's new on Football Club 24 before anyone else! We live in a world where it is not easy to know what's true and false. Every day there are leaked news and rumours about the new EA's title. In this FC 24 Leaks list page, we will try to help the community to distinguish legit from fake FC 24 rumours. Since we hate click baiters and don't want to promote them, we will not include the source of false rumours. This page will be updated with all FC 24 Leaks and news unveiling until the game's release date.
News and Rumours
MONTH DAY, 2023 | FALSE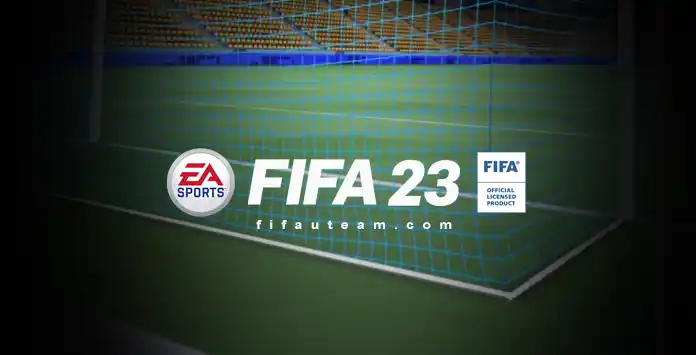 It has been reported by several known 'leakers', that Online Career Mode will be introduced in FC 24. Unfortunately, lowering your expectations would help since this is not confirmed. That's something EA is working on, but it's a project for a few years.
More leaks and rumours will be published here in the coming months.