FIFA 23 Accelerate is an expansion to the player movement system, dividing them into three unique archetypes: controlled, explosive and lengthy.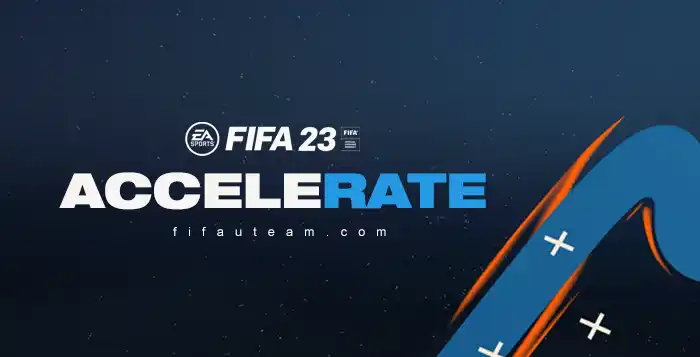 What is Accelerate?
Accelerate was introduced in FIFA 23, exclusively for next-gen platforms. It defines how players move and run. This new feature is inspired by real-life differences between footballers, where even players with similar speeds can move very differently across the pitch.
FIFA 23 accelerate provides more realistic gameplay, but it also highlights player personalities on the pitch and creates more diverse player types. It was designed to distinguish between
different running styles
for players, splitting them into three categories depending on how fast they can get off the mark, and how long they can maintain a high speed.
Accelerate Types
Accelerate is an expansion to the player movement system, dividing players into
three unique archetypes:
Controlled
Most players in FIFA 23 will fall into the Controlled type as they accelerate uniformly in a controlled manner.


Explosive
These players are quicker to start, but their acceleration rate slows down. They are shorter, more agile, and can quickly cover short distances and get ahead of their opponents, even if that means slowing down after the initial burst of acceleration.


Lengthy
These players start slower but will thrive over longer distances. They are taller, stronger, and need a bit more time to get going, but they can catch up to anyone and even surpass them, provided they have enough distance.
In short, Explosive players can likely do better at short distances and one-on-one situations than Lengthy players who will do better over long distances, such as in breakaways after a through ball behind the defense, for example.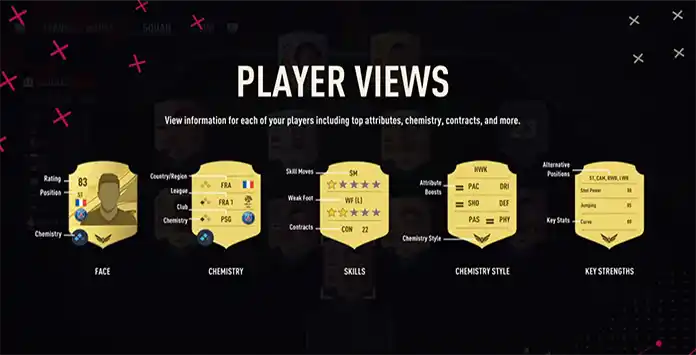 Controlled, Explosive and Lengthy Players
At this point, you may ask what makes a player-controlled, explosive, or lengthy. EA doesn't assign accelerate types player by player. Instead, they automatically determine players based on their Height, Agility, and Strength Attributes.
This is how the FIFA 23 Accelerate types are assigned:
| | | |
| --- | --- | --- |
| | Explosive | Lengthy |
| Acceleration | >= 74 | >= 55 |
| Height | <= 180 cm | >= 174 cm |
| Agility | >= 65 | |
| Strength | | >= 65 |
| Agility-Strength | >= 15 | |
| Strength-Agility | | >= 14 |
Any player not meeting the other two requirements above has a controlled type.
The type a player is assigned to is determined before kick-off, so it's important to note that it is affected by
attribute
changes that can happen before the match, such as Chemistry, but it is not impacted by attribute changes that occur once the game has started, like loss of
stamina
.
Frequently Asked Questions