Ultimate Team will still alive in FIFA 13. This week has been officially revealed the new cover of the game.
Lionel Messi – the new cover of FIFA 13
Last years, Wayne Rooney appeared on the international FIFA games covers. In FIFA 13, he will give his place to another. Lionel Messi was chosen to promote the new game of the FIFA series. In fact, the Argentine is the major signing of the EA for next season. He began to appear  in FIFA Street 12 cover and will continue on FIFA 13.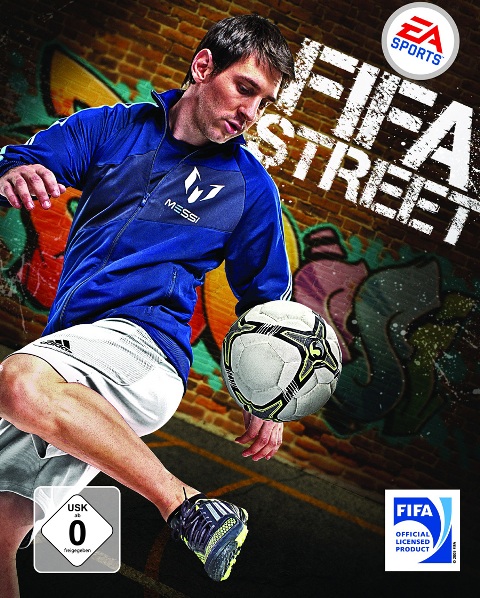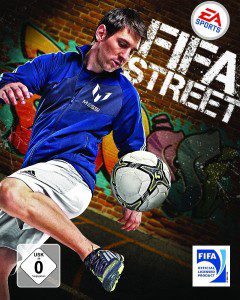 EA Sports revealed this week, via Twitter, the international version of the final FIFA 13 cover. The player appears with the equipment of Barcelona, celebrating. Apparently, the background cover is filled by the St James Park Stadium, where Newcastle plays. The fact that Messi is the only one with color, gives him greater prominence.
The covers of PS3, XBox and PC versions  should be nearly equal. Another change that was made is about the refinishing to the font of the title FIFA 13.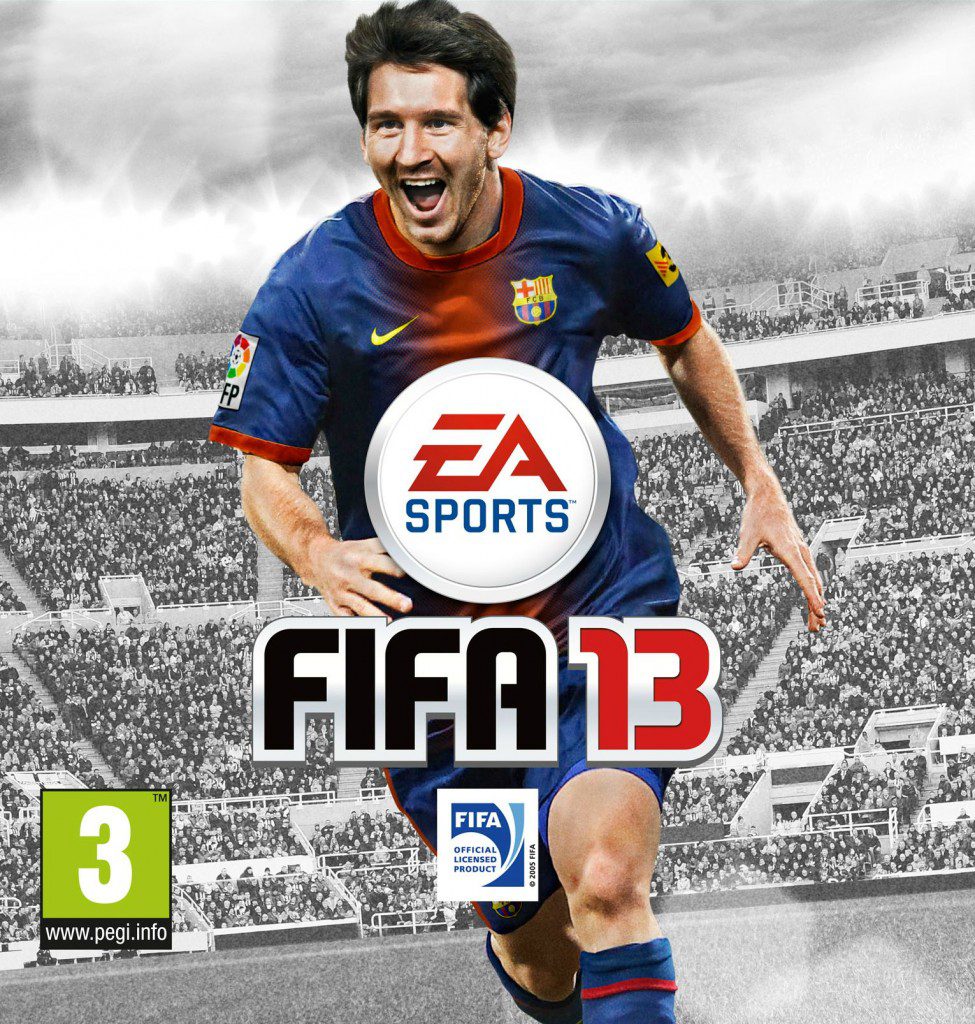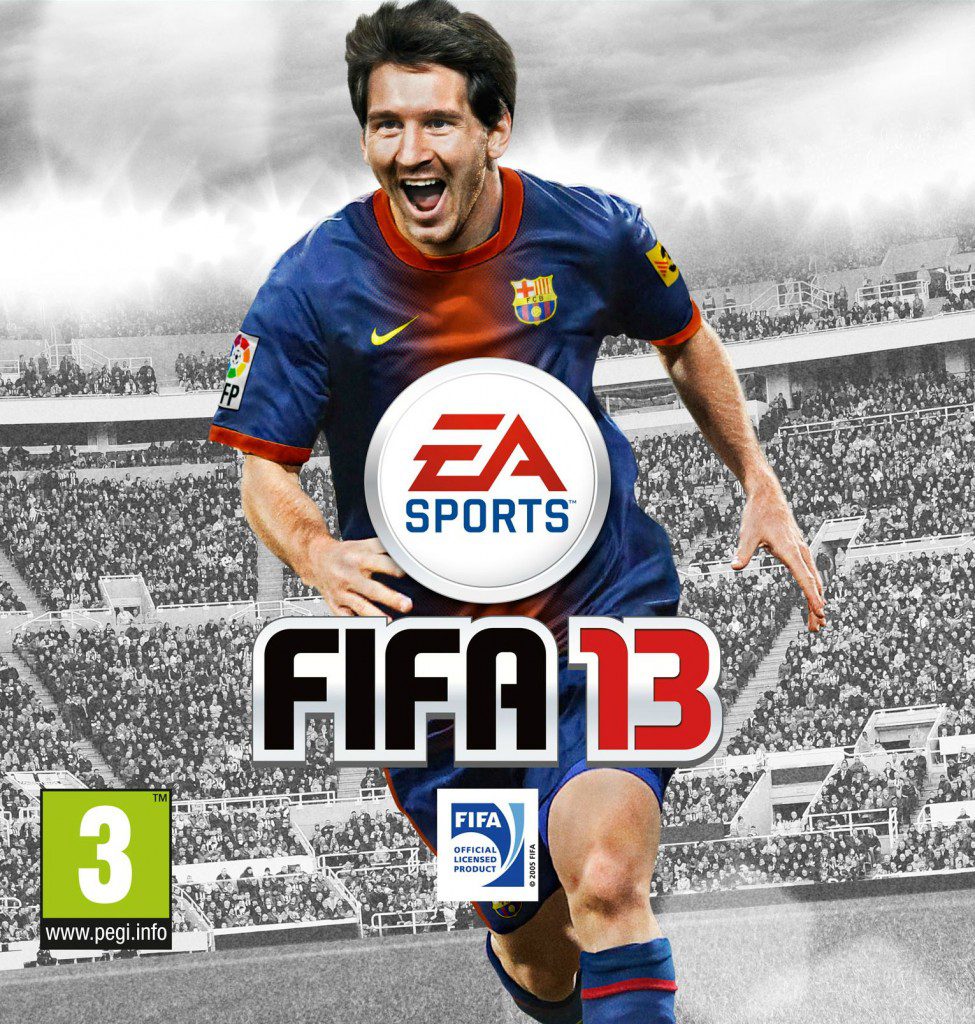 Lionel Messi, who in recent years promoted the game Pro Evolution Soccer, will appear on most of FIFA 13 covers. But not in all. Is that there are several countries that, like what happened in previous years, replace the Argentine by superstars of these countries. Cristiano Ronaldo is the natural bet for the PES2013 cover.
Already exists some information about the new game FIFA 13, including videos, screenshots and news.
Revealed the FIFA 13 Cover, it's time to know what changes FIFA 13 will bring to the Ultimate Team game mode. We are wainting…