FC 24 Player Picks is a Champions Finals reward where you have to choose the item you want from a pool of different players.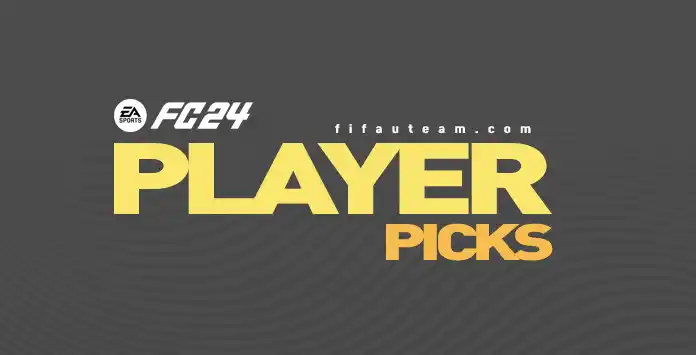 Player Picks
In selected weeks, Champions Finals players receive, at the end of the campaign, at least one untradeable player pick as a
reward
. Depending on the rank, it may be more than one and the pool may be bigger.
The items of player picks are different every week. Except in the last months of the Football Club yearly cycle, they are based on the
active
TOTW. You can save them to open later, but this won't make any difference because they are always based on the week you have won them.
Active Red Picks
RELEASE DATES AND TIMES

Round Start
October 2023
Round End
November 2023
PLAYER PICKS
To be announced later