FC 24 Live Friendlies are time-limited and can have special requirements.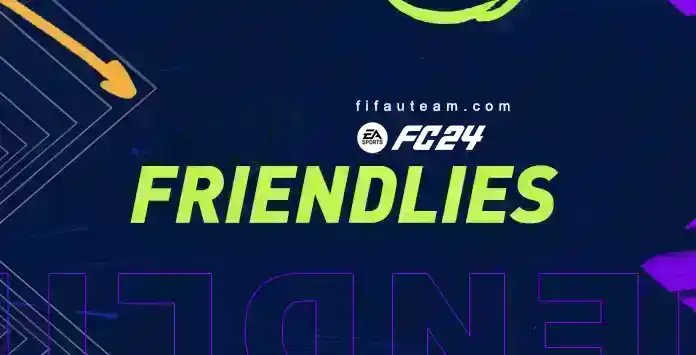 How Live Friendlies Works
Live Friendlies become available for a
limited amount of time
and can have special entry requirements, such as specific number of loan player, gold or special items. Some objectives require you to play them.
They can also limit who you play against or how many matches you can play (globally or daily). Live Friendlies also follow the Friendlies rules. Usually, it is 'Classic Match', but it can also be 'Max Chemistry', 'First To' or any other one.
How to Play Live Friendlies
From the Ultimate Team main screen, press R1/RB once to go to the [Play] tab;
Select [Friendlies];
Select [Play Online];
Choose one of the events available.
Live Friendlies List
Date
Event
00/00
00:00
7d
Friendly 1
Rules: –
Matches: –
Live Opponent: –
Req 1
Req 2
All times are shown in the UK time zone
Frequently Asked Questions