FC 24 Pro Live is the first-ever event based on an e-sports competition. Depending on it, dynamic items are upgraded or not.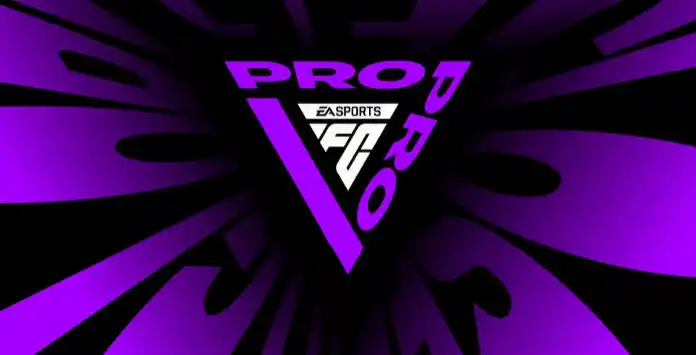 FC 24 Pro Live
The FC Pro Live event is the first-ever Ultimate Team event associated with an e-sports competition, reflecting the growing popularity of these tournaments.
The standout feature of this promotion is its dynamic cards, which can be obtained in packs or by completing SBCs and objectives. These items are upgraded whenever the associated esports player achieves specific goals.
November 28/29
3 points: +1 IF Upgrade
December 5/6
6 points: +1 Playstyle, +1 Alternate Poisition
December 5/6
10 points: +1 IF Upgrade
January 10
Qualification: +1 IF Upgrade, +1 Playstyle +
February 7
Title: +1 IF Upgrade, +1 Skill Moves, +1 Weak Foot
Release Dates
The FC Pro Live event is released for the first time in FC 24.
Release
dates
for FC 24 are estimated.
Offers
The FC 24 Pro Live event features several offers, including special items in packs, SBCs and objectives. To know which promo packs are available, go to our
dedicated page
.
Pro Live Items

During the event, FC Pro Live items are released on the following dates:

Team 1
Available in Packs: 17/11 to 22/11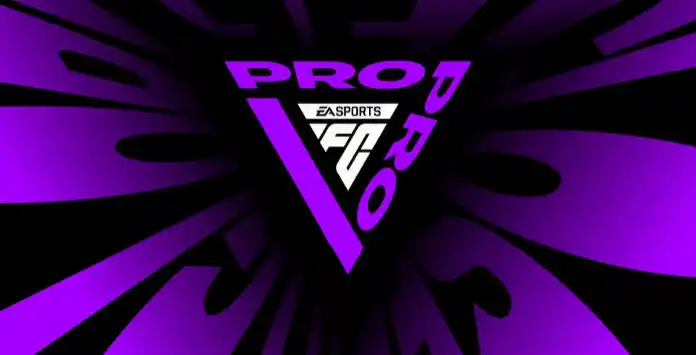 Frequently Asked Questions
FC 24 Pro Live is a brand new promo where dynamic cards are progressively improved based on the results of e-sports competitions.
You can get these items in the same way as any other card: in packs or on the transfer market. If you want to try your luck on packs, you can go to the store and buy them with coins or FC Points. They can be found in any pack with players' cards, including free packs. Finding one of these cards is higher if you open a pack containing more player cards.