Electronic Arts periodically performs scheduled maintenance or extraordinary maintenance on the servers that host FC 24.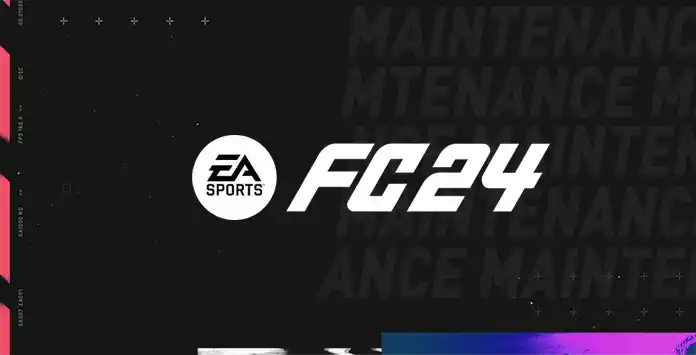 FIFA Online Maintenances
EA periodically takes the servers down and runs maintenance on the servers that host Football Club 24. When they are planned, it is scheduled maintenance. However, it is extraordinary maintenance when there is an unexpected issue, and EA is forced to fix it.
If you log into the game to see a 'FIFA Online Maintenance' message, Electronic Arts is working to provide you with the best gaming experience. The
outage
in-game message usually informs about the titles and
game modes
affected and the starting and end times.
The most common thing they do is upgrade the server software to match updates to the game. It involves pushing server code, restarting scripts, and enabling new content. Less frequently, maintenance is about hardware.
Most of the time, it doesn't take more than a couple of hours. However, in rare situations, it can go up to six hours. After that, you will be able to continue playing as usual.
FC 24 Maintenance List
Is there an outage? Can't you play FC 24? If an issue prevents many players from connecting to the servers or if EA performs maintenance, we will list it here. We will update you in real-time on all the in-progress maintenance or the sudden down of the servers that will occur throughout the season, so be sure to return to this page. All times are shown in the
UK time zone
.
1
15/09/23
19:00 Fri –
20/09/23
18:45 Wed
The FIFA 23 Web App was disabled on September 15, 2023. At the same time, the technicians carry out indefinite maintenance to prepare for the launch of the new Web App of the FC 24 Ultimate Team scheduled for September 20. After this date, it won't be possible to return to the FIFA 23 version of the
Web App
.
Frequently Asked Questions