FIFA 23 Daily Objectives are simple tasks released daily and contribute XP to your Season Rewards.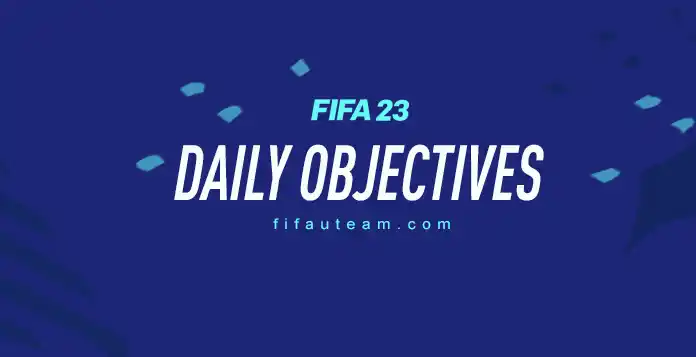 Daily Tasks
At least three new objectives are released every day at 9am (
UK time zone
), as part of the Season Objectives. They stay live for 24 hours, when they are
replaced
by other ones (or eventually by the same ones).
You can complete them in-game or in the web/companion app, depending on what is requested. From squad management goals to dynamic in-match challenges, the harder the objective, the more XP you'll receive, and the higher your chances to win a better season reward.
When you complete all daily objectives available, you receive a 60 XP bonus. If you don't claim rewards before the Objectives reset, EA'll automatically add them to your Club, and a pop-up will inform you.
Daily Objectives are very easy to complete. If you actively play every day, you will complete them without noticing.
How to Access the Daily Objectives
From the FUT main screen, navigate to [Objectives];
If you are not on the upper [Objectives] tab, press R1/RB and L1/LB to select it.
Scroll down to [Daily Objectives].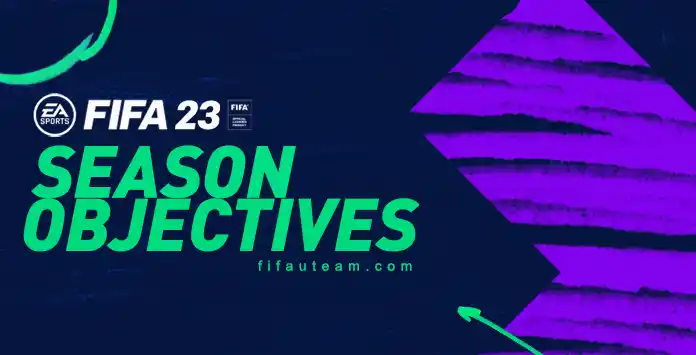 List of Objectives
Buy a Player 180 XP
Buy any Player from the Transfer Market using Buy Now;
FUT Friendlies 180 XP
Score a goal in any FUT Friendlies match;
Play 2 Matches 180 XP
Play 2 matches in any game mode.;
Score 2 180 XP
Score 2 goals in any FUT game mode;
Win 1 Match 180 XP
Win a match in any game mode.
Frequently Asked Questions