FIFA 23 FUT DIVISION RIVALS
FIFA 23 FUT Division Rivals is an online seasonal competition mode with a skill-driven rank system.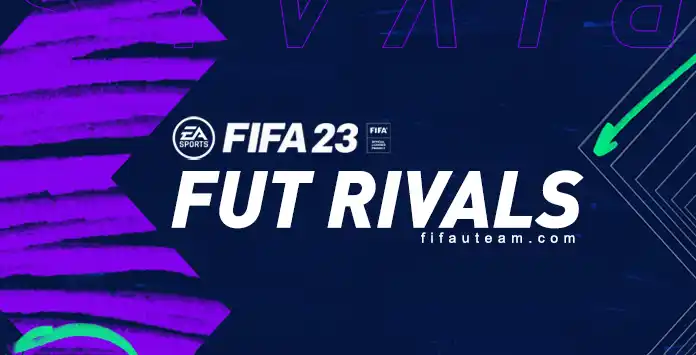 FUT Division Rivals Explained
FUT Division Rivals is an online seasonal competition within FUT, with a skill-driven rank system that you can play Solo or Co-Op.
In FUT Rivals there are
ten divisions
plus the Elite Division, which follows Division 1, and was especially created for the best players. Each Division consists of the following elements:
Ranks that track your progress within a Division and grant you access to greater Weekly Rewards;
The various steps between Ranks are referred to as Stages;
Checkpoints that protect players from losing progress and keep them at the appropriate skill level.
How far you go on the ladder is determined by the outcome of each match:
When you win a match, you advance one Stage;
You'll be able to stay in your current position if you draw;
Unless you're on a Checkpoint, losing a match puts you back one Stage;
For each consecutive win, you'll advance one Stage farther.
Weekly rewards and Upgrade rewards are earned by winning a set number of matches before the end of the week. When the week closes out, you receive your reward based on the Rank you're currently in. The higher you climb in Divisions and Ranks, the better your Weekly Rewards are.
Milestones rewards are based on the number of matches you played in the season, regardless if you won or lost those matches. Therefore, you only receive them at the end of the season.
Frequently Asked Questions