FIFA 23 ratings measure how popular and good the players are.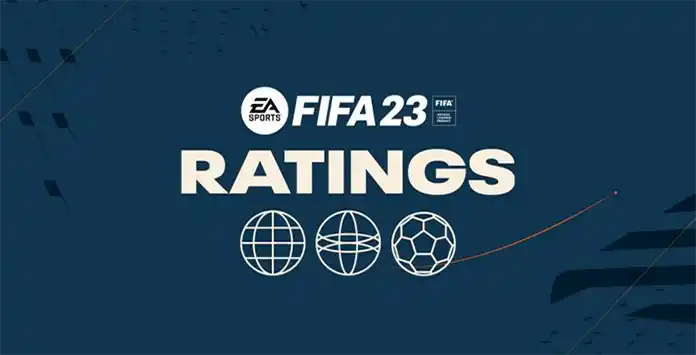 FIFA 23 Player Ratings
In FIFA Ultimate Team, player ratings are used to show how popular and good in some attributes players are, allowing you to compare them. Keep in mind that the
overall rating
, which rangers from 1 to 99, is not an average or a reflection of all attributes. Sometimes, players with lower FIFA 23 Ratings can be better choices.
To know how good a player is, you should look at his
attributes
. The six main ones (pace, shooting, passing, dribbling, defense, and physical) give you an idea of how they play.
Top 100
Top-rated FUT players based on last 365 days of performances in league and cup play.