FIFA 21 FUT DRAFT REWARDS
FUT Draft is a game mode within FIFA 21 Ultimate Team that rewards with tradeable packs, coins and Draft Tokens everyone who plays it. The rewards are delivered at the end of each campaign.
FIFA 21 FUT DRAFT REWARDS
A FIFA 21 FUT Draft competition series contains four knockout matches to play. You need a win to qualify to the next match, which means a loss will eliminate your team out of the series. The higher you go, the more stronger opponent you will face and the higher you finish in the competition, the bigger the rewards will be. For each campaign, you only receive one of the rewards listed, chosen randomly.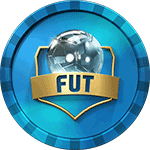 Lost the first online match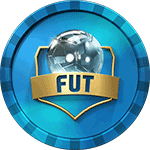 Won the first online match and lost the second one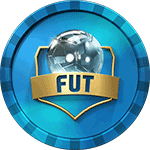 Won the first two online matches and lost the third one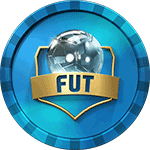 Won the first three online matches and lost the last one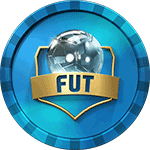 Won all the four online matches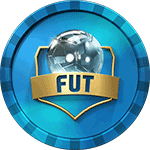 Lost the first single-player match

Gold Pack

Draft Token Pack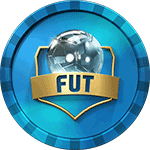 Won the first single-player match and lost the second one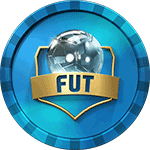 Won the first two single-player matches and lost the third one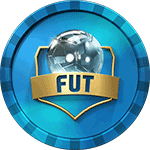 Won the first three single-player matches and lost the last one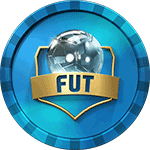 Won all the four single-player matches