EA Sports has release today more new FIFA 14 pictures. Check it out.
More New FIFA 14 Pictures
Here are the three new official FIFA 14 images:
(click over the images to get the high resolution images)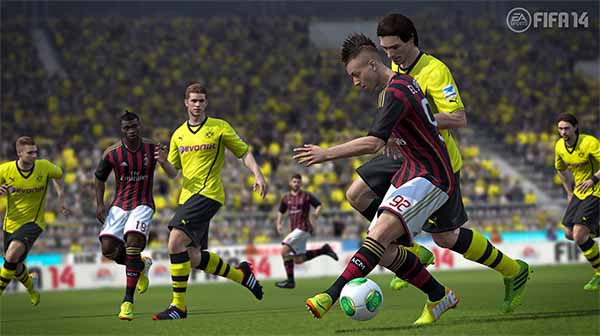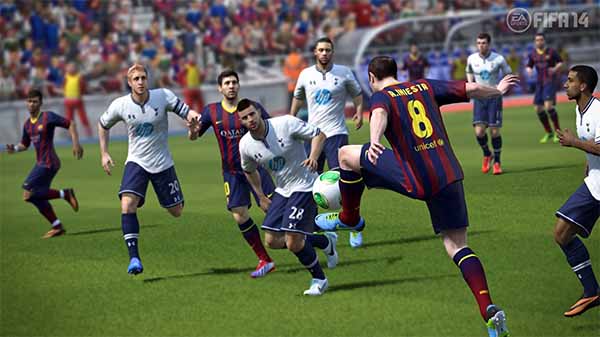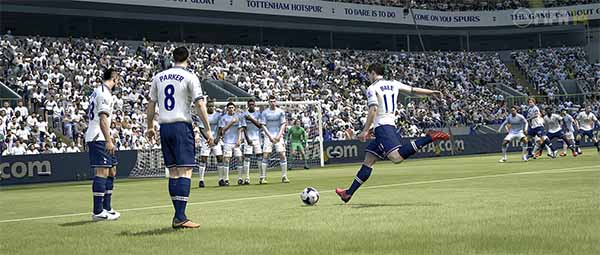 You can view the first FIFA 14 screenshots HERE and HERE.
If you want to know more about the new FIFA, don't forget to stay connected with us. We will bring you everything about this game.