FUT is a game mode that allows you to create your own club. You can choose a name, two kits and a badge to make it unique. But not always is easy to choose among so many alternatives. We make your job easier, suggesting the 25 best badges to use in FIFA 17 Ultimate Team. Find out the most original and good looking FIFA 17 badges!
The Best FIFA 17 Badges
A club's visual identity during the season is made of three elements: name, badge and kit. You can also assign a ball and a stadium to your club but that's not how your team will be known by your opponents.
Every club must have an active badge. It is the one that will be shown on the starting animation of every match, every pause and all menus of this game mode. They only have an aesthetic function. Many players choose to use the badge of their club preference in real life but the most wanted badges in the game are not the ones from the most popular clubs but those with a more modern and original design.
If you like a specific badge, go to the transfer market and filter by the respective club. If you need help to pick a badge, follow our suggestions. We are sharing with you which ones are, in our opinion, the best FIFA 17 badges to use in FIFA 17 Ultimate Team.




25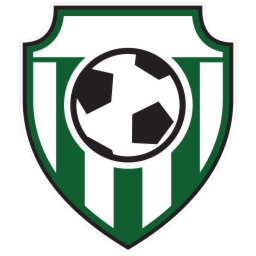 ??SARMIENTO
PRIMERA DIVISIÓN

This is not a beautiful badge. We agree with you. However, many players are looking for generic badges to use in their clubs. If it is your case, this one is a good choice: clean, simple and suitable for any team.
Another generic badge? No, contrary to the previous badge, this one is the original one. It is a good choice for who wants a mix between the classic and the irreverence.




23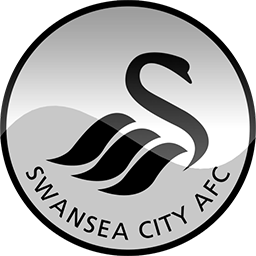 ??SWANSEA CITY
PREMIER LEAGUE

Pure class! It is impossible to not like this one. Monochromatic but beautiful, it is one of the most peaceful FIFA 17 badges.




22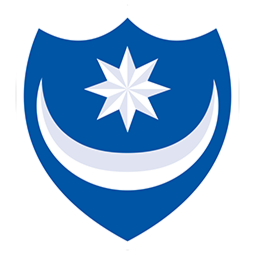 ??PORTSMOUTH
FOOTBALL LEAGUE 2

No, this is not the Mauritania flag. It is a very simple badge, without any word. It only has the symbol of the city: the star and crescent. For the most creative ones, it is a smiling face.




21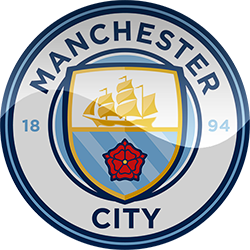 ??MANCHESTER CITY
PREMIER LEAGUE

We tried to avoid the badges of very popular clubs but every rule has an exception. Manchester City has a new badge which will be for sure one of the most used in FIFA 17 Ultimate Team.
Bad news: this is the most beautiful badge of Ligue 2. Unfortunately, Paris FC was relegated last season and will not be available in FUT 17. This badge is minimalist but at the same time it has something honourable.
It is not quite popular in the west but we love this badge. The way how the orange and the blue colors blend with the tiger is simply perfect.




18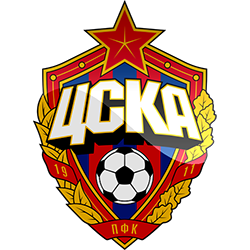 ??PFC CSKA MOSCOW
RUSSIAN LEAGUE

This badge is unique! It has everything: the ball, the shield, the star, the Russian culture, the right colours… It is also one of the few that features a 3d perspective.
You probably are asking what does Belgium have to do with Native Americans but there is an explanation. In the early-1900s, Buffalo Bill was the ringleader of a "Wild West" circus that toured Europe giving them a taste of the new frontier that was the wild west. His successful circus made their way to Ghent at some point and it just so happened that a new athletic club had formed and had just added a football team.




16





??DERBY COUNTY
FL CHAMPIONSHIP

FUT players want original and simple crests for their clubs and this one is a good choice. It's just a monochromatic ram, that looks like a cartoon. It may not be a beautiful badge in real life but for your Ultimate Team club it looks perfect.
If you are one of those players who think that Middle East badges can't be modern, just look to this one or the Al-Taawoun badge. You are tempted to use them, aren't you?




14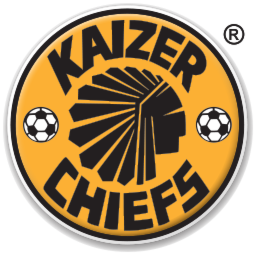 ??KAIZER CHIEFS
SOUTH AFRICAN FL

We admit: we love the South African badges. They are so perfect! It's not easy to find something wrong. Everything fits so well together: the colors, the perfect shape, the history, the font, the balls…




13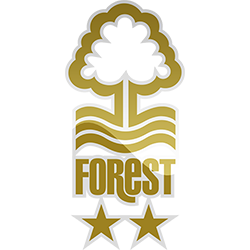 ??NOTHINGAM FOREST
FL CHAMPIONSHIP

A Sherwood tree emerges from wavy lines, representing the river Trent. That's how it looks the Nottingham Forest badge. Oh…wait. There's more. The two stars remind the younger ones how big this club already was. If you love nature, this is probably the best badge for your club.
Sydney is an amazing city. It has the Opera, the people and… the Sydney FC badge. It is a really modern crest. For many people it is probably a too flashy logo but we still love it. If you like it, take the chance to use it for the last time. That's because in FIFA 18 they will feature a more traditional football style new badge.
It's just us, or this is one of the most beautiful FIFA 17 badges? Pure art! The way the lion fills the circle is insane.




10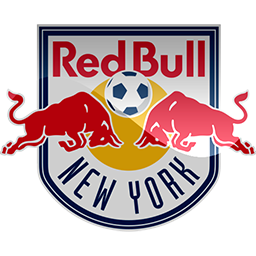 ??NEW YORK RED BULLS
MAJOR LEAGUE SOCCER

This is one of the most popular FIFA 17 badges. If you like it but want to be original, you may look first to the Red Bull Salzburg or the Red Bull Leipzig. Boosts your confidence with 'Red Bull gives you wings'.




9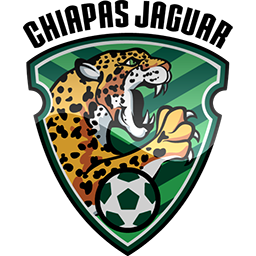 ??CHIAPAS F.C.
LIGA BANCOMER MX

If you want to intimidate your opponents, this badge may be the right choice. It's very aggressive. You know what is a jaguar, right?




8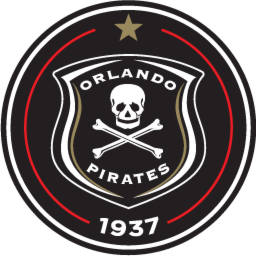 ??ORLANDO PIRATES
SOUTH AFRICAN FL

Do we have to explain why so many players use this badge? Yes, that's the pirates thing. It looks sick, doesn't it?
You already tried most of the badges? Don't worry. J1 League is new and its clubs have amazing crests. Our favourite is this one.




6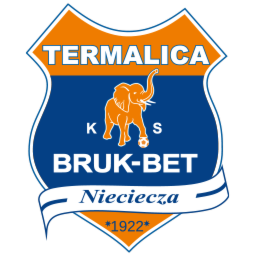 ??BRUK-BET TERMALICA NIECIECZA
EKSTRAKLASA

Well balanced badge of a club from a very small village. Oh!… and it has an orange elephant. Who can resist to this?




5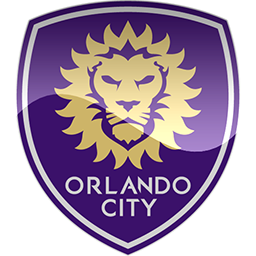 ??ORLANDO CITY
MAJOR LEAGUE SOCCER

The Orlando City crest is simple, elegant and instantly recognisable on the global stage. It merges the lion, who never shies away from an opponent, with the sun, which represents Florida, the sun shine state. It's not easy to find a badge with a so unique colour: purple.




4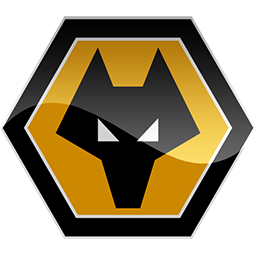 ??WOLVERHAMPTON WANDERERS FC
FL CHAMPIONSHIP

Amazing minimalist badge. The wolf's head, with right-angled triangles for eyes and contained within an old gold hexagon, looks brilliant.




3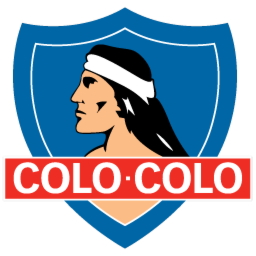 ??COLO COLO
CAMPEONATO SCOTIABANK

Emblazoned with a Mapuche indian, this beautiful emblem is in our FIFA 17 badges top 3 list for some reason. It is one of the favorites of the FIFA community.
One of the most minimalist FIFA 17 badges. It is so beautiful that everyone should have it. By the way: this is not a lion. It's a puma.




1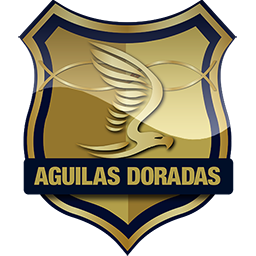 ??RIONEGRO ÁGUILAS
LIGA POSTOBÓN

The club changed its name a few months ago from Águilas Doradas but the badge is still very popular and it's easy to understand why. We have no words to describe which is, in our opinion, the best FIFA 17 badge. But we can try: simply amazing, incredible, top-class, awesome…