FC 24 Co-Op is a feature that allows you partner up with a friend online to play selected game modes against other players.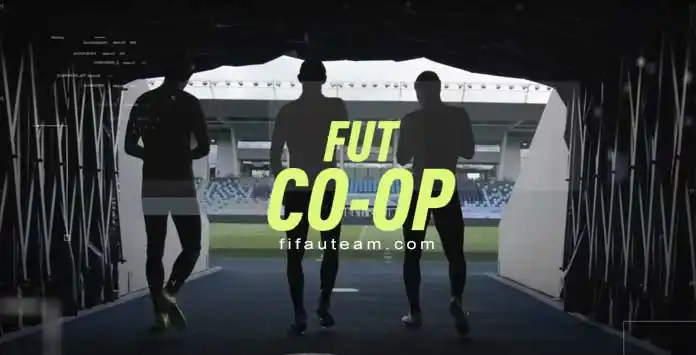 Co-Op Explained
Co-Op is a feature that allows you team up with a friend
online
to play against other players in one of the following game modes: Division Rivals, Squad Battles, Friendlies (selected modes).
To play FC 24 Co-Op, you need to have your friend on your list and send him an invitation through the
EA Social widget
. One of the two will be the captain; meaning will have control over which of the squads will be used for the match. At the end of the match, both of you receive rewards.
Frequently Asked Questions