FC 24 Dual Entitlement is a program that lets you upgrade for free from the PlayStation 4 and Xbox One to PlayStation 5 and Xbox Series X|S versions.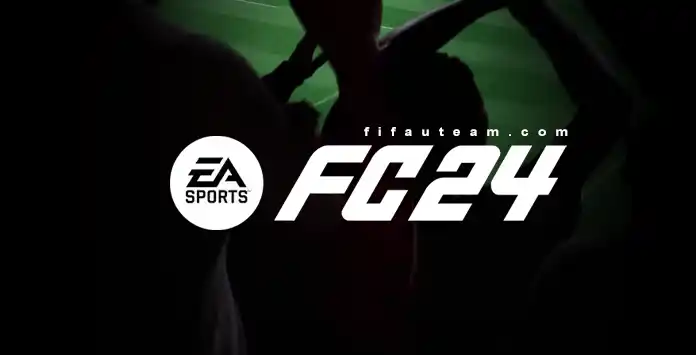 Upgrade FC 24 for Free
For the fourth consecutive year, EA SPORTS delivers distinct experiences across current and next-generation platforms. Innovations unlocked by the power of PlayStation 5 and Xbox Series X are only featured on the newest consoles.
Through partnerships with Sony and Microsoft, EA SPORTS is offering Dual Entitlement, creating ways for players who purchase either an Xbox Series X or PlayStation 5 to upgrade their copy of FC 24 from prior generation Xbox One or PlayStation 4 platforms at no additional cost. This way, you won't need to buy Football Club twice.
It is important to note that, just like it happened last years, the FC 24 Dual Entitlement Program only works if you pre-order the
Ultimate Edition
. This offer is not valid if you buy the
Standard Edition
.
How to get Dual Entitlement
Pre-order the FC 24 Ultimate Edition from your console's store;
There is a unique version for both generations.
Go to your PlayStation 4 or Xbox One library, search by 'FC 24' and install it;
Go to your PlayStation 5 or Xbox Series X|S library, search by 'FC 24' and install it.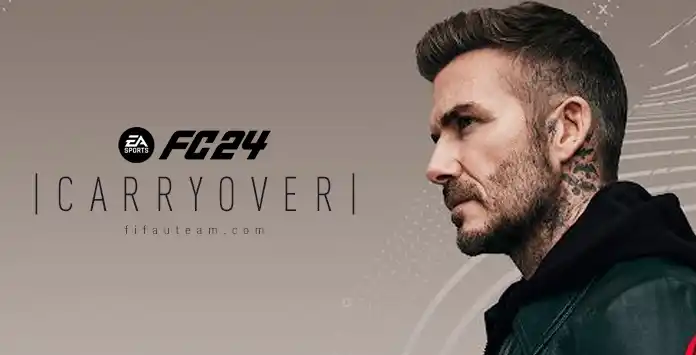 Progress
All
progress
you make or content you acquire within FIFA 23 Ultimate Team (including players, items, coins, FIFA Points, match record, and leaderboard placement), as well as all progression in VOLTA FOOTBALL, will transfer from PlayStation 4 to PlayStation 5 and back, or Xbox One to Xbox Series X|S and back.
Frequently Asked Questions