FC 24 LEAGUES, CLUBS AND NATIONAL TEAMS
The list of FC 24 leagues, clubs and national teams published on this page is not final.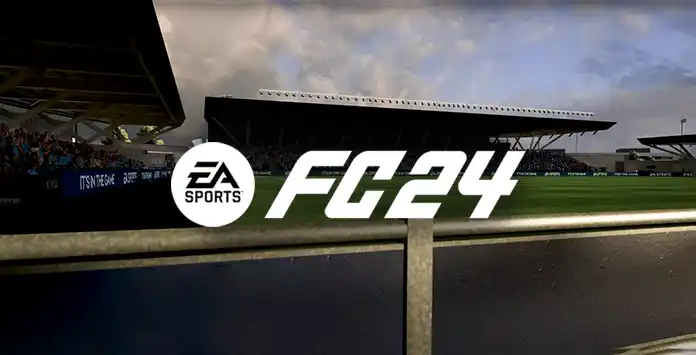 FC 24 Leagues and Clubs
In FC 24, you can experience unrivaled authenticity with the most true-to-life experience of The World's Game featuring football's
biggest stars
and teams. With 19,000+ players across
700+ teams
in 100+ stadiums and over 30 leagues, FC 24 is the only place where you can play the most popular competitions on the planet.
The provisional list of FC 24 leagues and clubs is stated below.

Current Champion
N
New Team
▲ Promoted
▼ Relegated
List of FC 24 Leagues and Clubs
Sorted in alphabetical order by countries

1. FC Köln

1899 Hoffenheim

Bayer Leverkusen

Bayern Munich

Eintracht Frankfurt

MSV Duisburg

SC Freiburg

Rot-Weiss Essen

SV Meppen

Turbine Potsdam

VfL Wolfsburg


Werder Bremen

San Diego Wave

Portland Thorns

Chicago Red Stars

Houston Dash

Kansas City Current

San Reign

Angel City

Orlando Pride

Gotham
Racing Louisville

Washington Spirit


North Carolina Courage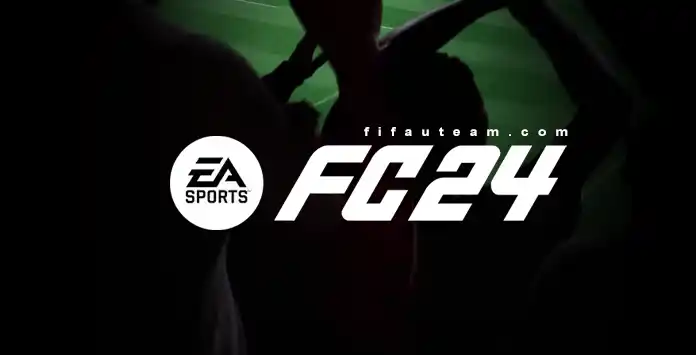 FC 24 National Teams
FC 24 features more several national teams from different continents. So far they were not officialy annouced but it will be much less than last year when the Men's World Cup and then
Women's World Cup
expansions were released.
The list of FC 24 national teams is stated below (men's and women's teams).
Note that the new teams are all marked with a specific icon. At the end of each list, you can also see the new additions and the teams we have lost this year.

World Champion
N
New National Team
List of Men's National Teams in FC 24
Sorted in alphabetical order
List of Women's National Teams in FC 24
Sorted in alphabetical order
FC 24 Competitions
EA has developed the most extensive and comprehensive network of partnerships and licenses in the sport. Like previous FIFA titles, FC 24 will feature plenty of competitions worldwide, with national leagues and continental tournaments included.
The Premier League, La Liga, Serie A, the Bundesliga and Ligue 1 are completely exclusive to FC 24, so fully licensed versions will not appear on any other game. The game also features several other international competitions, fully-licensed:
CONMEBOL Copa Libertadores
CONMEBOL Recopa
CONMEBOL Sudamericana
UEFA Champions League
UEFA Europa Conference League
UEFA Europa League
UEFA Super Cup
Frequently Asked Questions