FC 24 Nike items are automatically upgraded in specific dates.
FC 24 Nike Tracker
List of every single Mad Ready item, their potential and confirmed upgrades.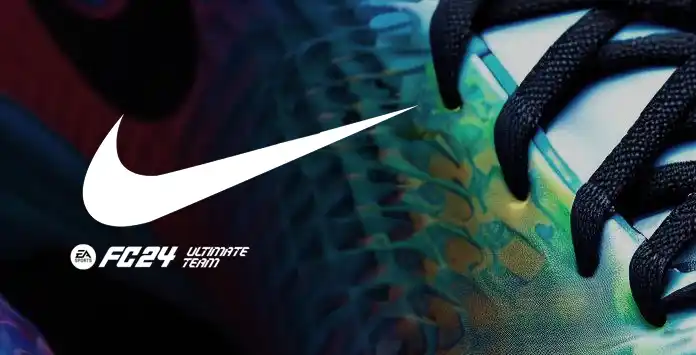 A Mad Ready item is a special category of item assigned to a very limited selection of players, replacing their regular cards at specific times. These cards receive automatic upgrades in one of the facial statistics based on the boots players wear: Tiempo, Phantom Luna, Phantom GX, or Mercurial.