FC 24 Storyline items are obtainable as rewards by completing Season Progress objectives.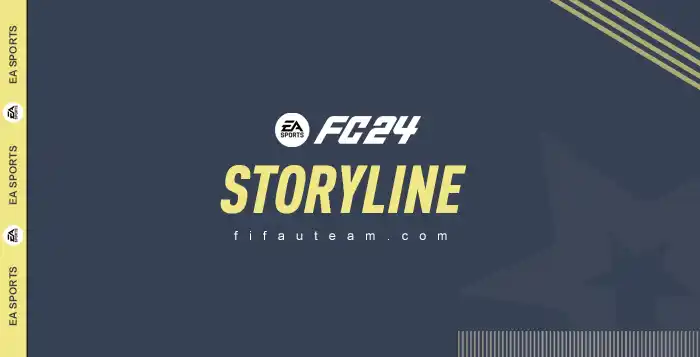 Storyline
In Ultimate Team, your progress throughout a season, whether by completing objectives or finishing a Rivals, Champions, or Squad Battles campaign, is rewarded with XP.
Each season features a set of rewards grouped into levels that correspond to a specific amount of XP. Once you accumulate enough XP, you can exchange it for the corresponding reward.
Typically, there are one to two levels in each season with Storyline Player Picks, which are replaced by others when the season ends. Often, these are the most coveted rewards because Storyline cards feature players with
boosted attributes
according to the game's progression curve. In other words, the more advanced the season (and the higher the level), the better the card is.
Items List
You can check the complete list of challenges on the
objectives page
.
Frequently Asked Questions