FC MOBILE 24 LEAGUES & CHAMPIONSHIPS
In FC Mobile 24 you can play League Tournaments and League Championships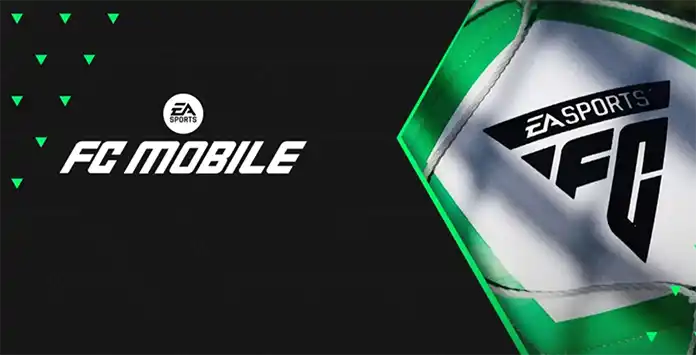 Leagues
League Tournaments are Tournaments between two Leagues that have anywhere from 4v4 to 32v32 member matchups and last 24 hours.
How to Join a League
Open the Leagues menu in the game.
Look for Leagues that have available slots for new members.
Use filters or preferences to narrow down your search for a suitable League.
You can also check out the League's members and descriptions by clicking on [View] under each League.
If you find an open League you want to join, simply tap [Join].
For closed Leagues, tap [Apply] to submit your request.
The League administrator will review your application, and you'll receive a message notifying you if your request is accepted.
Remember to consider your team's Overall Rating (OVR) to ensure it aligns with the League you're applying to. This way, you can find a League that offers balanced competition and fits your playing style. Leagues with similar OVRs can provide more enjoyable experiences.
How to Create a League
Ensure that you've reached at least Level 15 in the game.
If you're currently a member of a League, you'll need to leave it before creating your own League.
Tap the [League Settings] icon, which looks like a cogwheel or gear, located in the top-right corner of your League tile.
In the League Settings menu, you can configure your League to your liking. This includes setting specific requirements that interested members must meet in order to apply and join your League.
After setting up your League preferences and requirements, you're ready to create your League. Simply tap the [Create League] option.
By following these steps, you'll be able to establish your own League in EA FC 24 with your chosen settings and requirements.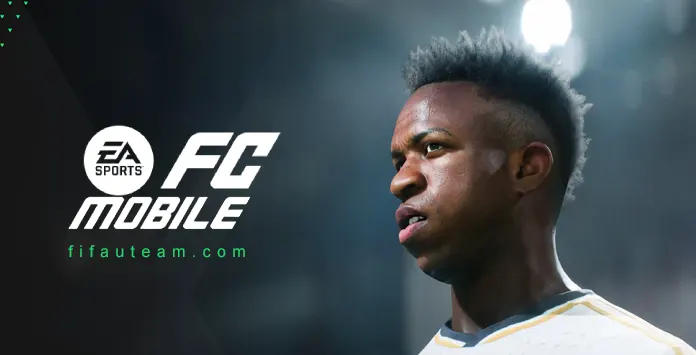 League Tournaments
To access League Tournaments you have to tap the Tournaments Menu. Only Admins and the Owner can start a Tournament.
How to Create a Tournament
You'll see the Tournament search screen after you tap on the [Tournaments] menu.
Tap [Find Opponent] to set your team and select which League members will play in the Tournament.
Start your search for an opposing League.
You need to have an even number of players to start a Tournament. To remove a member from the Tournament, tap Reverse. To make a member active in the Tournament, tap Active. Tap Find Opponent to start your search for another League.
League Tournaments last for 24 hours. League members should each play all three of their turns during that time. You can challenge any opponent if they have a Play icon next to them. Each opponent can only be played against three times. Your League score is determined by how many goals your members score on their turns. The League with the most goals wins.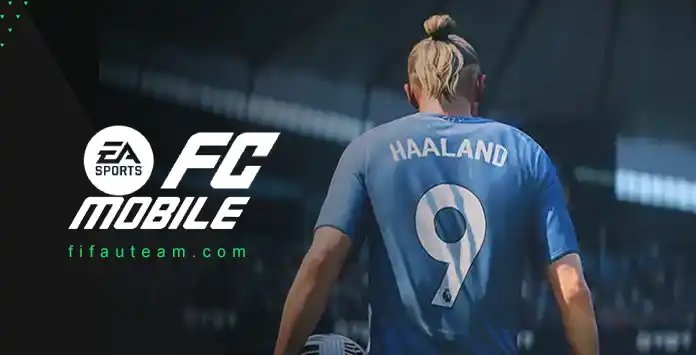 League Champioships
League Championships are bracketed Tournaments made up of members from just your League.
An Owner or Admin must tap the [Start a Championship] button to create a new Championship.
How to Create a Championship
Log in to your account and enter the game. From the main menu, navigate to the [Leagues] section.
Locate and select your specific League that you want to manage.
As a League Owner or Admin, you have the authority to decide which members participate in the Championship. The top three ranked members from the previous Championship are typically mandatory participants. You can select additional members to participate, but they are usually optional.
In the Championship settings, League Owners have the option to fine-tune various parameters such as difficulty level, seeding type, and round length. Make sure to choose the settings that best suit your League's preferences.
After configuring the Championship settings to your liking, remember to save your changes to apply the new settings.
League Owners and Admins decide which members play in a Championship. The top three ranked members from the previous Championship must be in the League Championship, while the rest of the members are optional. Owners can also adjust settings of the Championship like difficulty, seeding type, and round length.
You'll be notified if you're in a League Championship after it starts. When you go into the screen, the brackets will be seeded, and you'll play your turns against your opponent. The player with the most goals wins.
League Championships are broken up into rounds and each round has a time limit. If everyone finishes early the next round will start earlier, but still end at the same time as it would have before.
There are no Draws if the scores are equal in League Championships. The player with the higher League Ranking wins. Even if you lose, you can still place higher than others who've lost in your round. You do this by winning more matches, scoring more goals, and doing it as quickly as possible.