It was not easy but FUT 13 is finally online.


UPDATE: FIFA 13 Ultimate Team WebApp is offline since afternoon September 19th as EA have identified some new issues that are affecting user experience.


FIFA 13 Ultimate Team is Already Online
The beginning of FIFA 13 Ultimate Team was scheduled for September 18, 2012, as we had the chance to announce.
The game is scheduled for release day 28 in the majority of countries, but the fun started earlier. For players of the FIFA Ultimate Team previous versions, access to WebApp began on the 18th if they have played with their account between March 7 and September 7.
But it was not easy. In mid-afternoon, thousands of users entered into new FUT 13 WebApp even before the official announcement by EA Sports. Within hours access was cut because of the need to correct some anomalies detected during the application tests performed by the producer.
Thankfully, now everything is ok and you can begin to trade, buy and sell the FUT 13 cards. It started again at 00 hours GTMG clock.
.
FIFA 13 Ultimate Team on the FIFA U Team
The start of FUT 13 can be a bit tricky. Especially for beginners. We're here to help.
On our website you will find all the information that you need, including a guide to FIFA 13 Ultimate Team that is currently in preparation and a guide to FUT 13 WebApp that will be launched very soon.
On our Facebook page you can keep up to date on the latest FUT 13 news from and have access to exclusive content.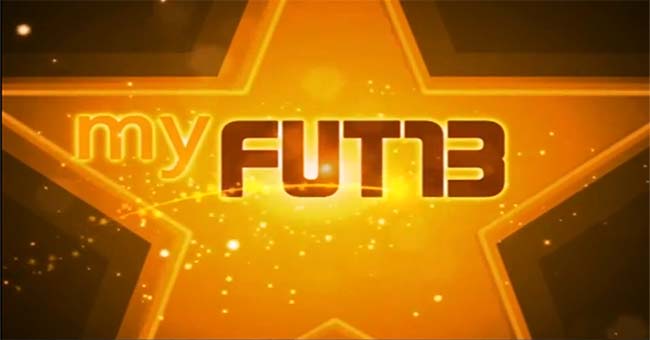 Finally, in our FIFA U Team TV you have access to exciting videos. Among them are those related to MY FUT13, a reserved place that show you the everyday of a club in FIFA 13 Ultimate Team. It will be very useful to know what to do on the beginning of FUT 13.
Add Us to your favourites/bookmarks on www.fifauteam.com.
Join Us on www.facebook.com/FIFAUTeam.
Subscribe Us on www.youtube.com/FIFAUTeamTV.