EA Sports introduced at E3 2014 the latest videogame in the most successful franchise of all time football. Now, we bring to you everything we already know about the game. Welcome to our FIFA 15 preview.
FIFA 15 Preview
Here it is what we already know about FIFA 15:
1
FIFA 15 will be released on 23rd September 2014 (North America), 25th September 2014 (Latin America and Australia) and 26th September 2014 (Europe).
2
Season Ticket holders will be able to play FIFA 15 on 20th September 2014.
3
FIFA 15 will be available to Microsoft Windows, Xbox 360, PlayStation 3, PlayStation Vita, PlayStation Portable, Wii, Nintendo 3DS, iOS, XBox One and Playstation 4. There will be no new FIFA game on PS2 and Wii U.
4
The new game engine will debut on Windows PC with FIFA 15.
Ignite will also be included in the game for next-gen consoles Playstation 4 and XBox One.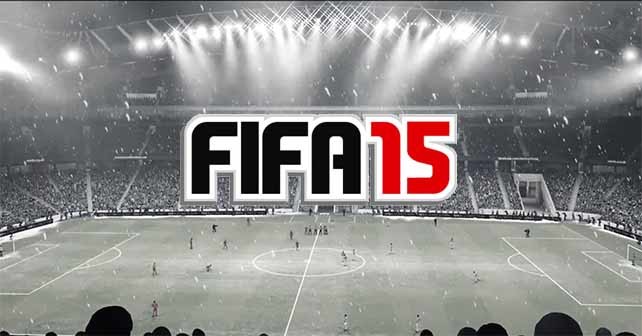 Click over the image to see all the FIFA 15 release dates
5
FIFA 15 global cover will featuring Lionel Messi. Luis Suarez will also be included on the UK cover or the South American one.
6
Ultimate Edition offers you 40 gold packs with only one rare card (one for each week), a player loan, celebrations, kits, boots and adidas all-star team.
7
FIFA 15 Standard Edition pre-order includes 15 FIFA Ultimate Team Packs.
8
Pitch is deformed in real time.
9
Kits are deformed in real time.
10
LED ad boards are now animated.
11
Corner flags will now move when clipped.
12
Added 10 man celebrations.
13
New hair physics.
14
Crowd chants are now backed up by animations.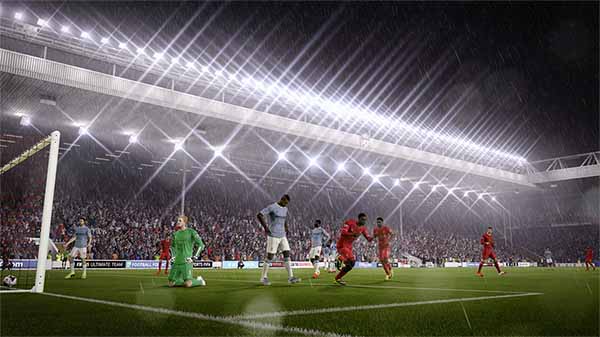 15
New lighting system.
16
Match Day presentation now focus on regional differences in the stadium and match atmosphere.
17
Bench reactions in the most dramatic moments.
18
Many players' faces were (re)scanned.
19
Dozen of extra animations.
20
Highlights packages are now more realistic and similar with TV.
21
Half-Time and Full-Time highlights now include music and commentary.
22
New engine that tracks player's emotion (600 different emotional reactions).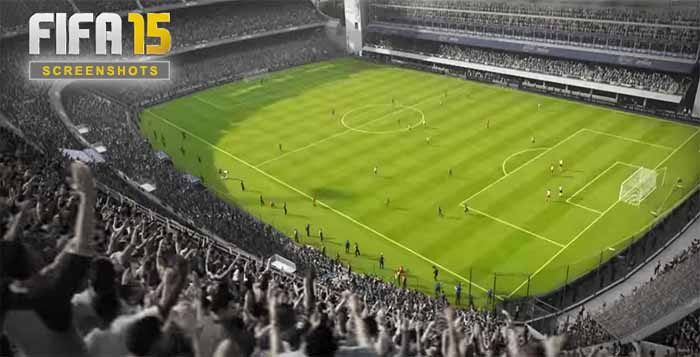 Click over the image to see the FIFA 15 screenshots
23
Complete control of receiver from corners, throw ins and free kicks.
24
Spin and momentum of the ball is preserved through each pass.
25
Inside and outside of the foot can be used to dribble.
26
Possession tackles allow defenders to start counter attacks.
27
Opposing teams will now adjust their play style to suit the importance of the fixture in career mode.
28
It will be possible to use a top player in our Ultimate Team, by loan, through the EAS FC Catalogue.
29
Legends will keep being a XBox 360 and a XBox One exclusive.
30
Tournament Mode and Guest Play will make their return in the Next Gen version.
If you want to read about FIFA 15 rumours, check this great article.