This week will be special. It is the FIFA 16 Ultimate Team Community Week, that brings to you free FUT Draft tokens, daily tournaments, new happy hours and other offers.
FIFA 16 Ultimate Team Community Week
To celebrate FIFA 16 Ultimate Team Community Week, EA Sports will be holding special events throughout the week.
Let's see which ones…
Free FUT Draft Token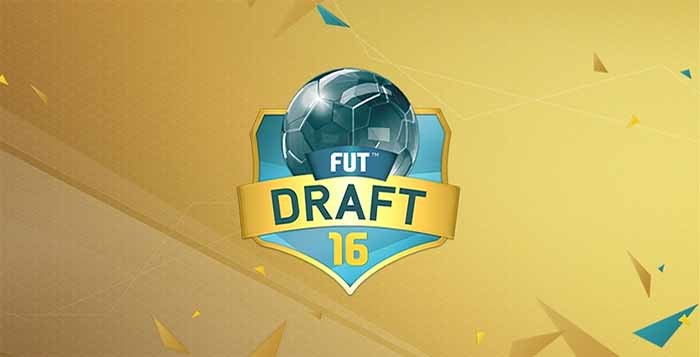 That's right. If you log in until April 25 at 10 am PT, 6 pm UK, you will find a FUT Draft Token waiting for you. FUT Draft is your opportunity to play with some of the best items in the game and earn some great prizes. If it's been a while since you've played, this free token is your chance to get in, build a strong side and face off against the best.
Please note that the free FUT Draft Token is only available to accounts created before April 18, 2016, that have completed a minimum of five matches in FUT 16. If it is your case, don't forget to redeem your free FUT Draft Token Pack. It includes the token and four other items.
New Daily Tournaments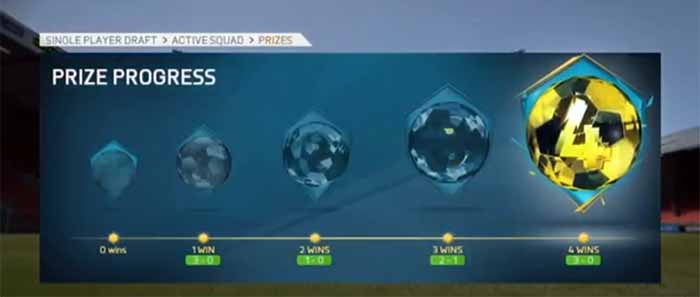 Every day this week, there will be a new tournament to play both in Online or Single-Player. It starts Friday with the FA Cup Semi-Final Tournament, which also features increasing prize rewards for every tournament victory (up to four wins online). You can follow which tournaments are being released in this page. With many prizes available throughout the week, you'll want to check back regularly to find out what you can win.
Special Happy Hours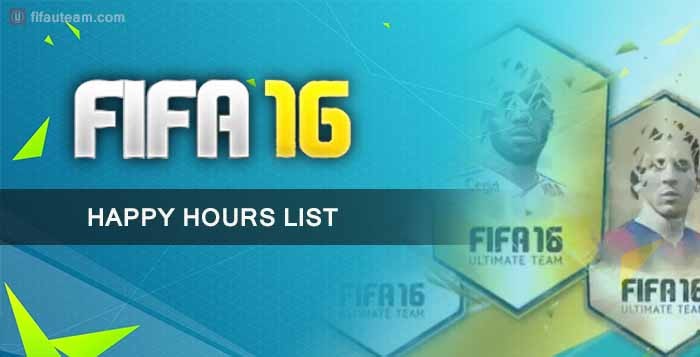 As usual in these special occasions, new pack offers will be available every day. Starting at April 22 and until Friday, a new Happy Hour will be released at 6pm (UK time).
EA Sports has not announced which Happy Hours they will release, but it is easy to guess that they will release the most common ones: 15k, 25k, 35k, 50k and eventually 100k packs.
You can know more about FIFA 16 Ultimate Team Happy Hours here.
More Offers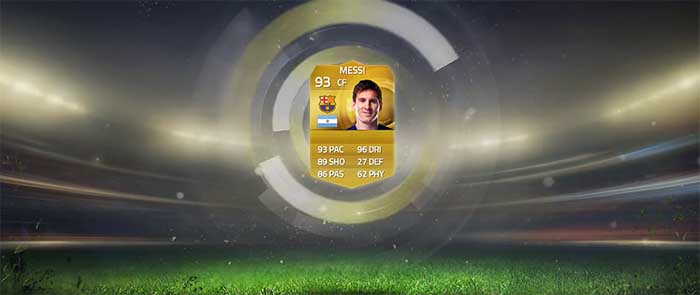 More offers will be released during the week. As soon as they are announced, we will update this page. Keep connected with us because free packs may be coming to the game. Everyone loves free packs and EA know it. Last year, EA Sports released a free pack every day during the FUT Community Weekend. Let's wait and see…
Good luck!