EA Sports introduced FIFA 17, the latest videogame in the most successful franchise of all time football. Now that EA Play is coming, we bring to you everything we already know about the game. Welcome to our first FIFA 17 preview.
FIFA 17 Preview
Here it is what we already know about the game – our FIFA 17 preview:
1
FIFA 17 will be released on 27th September 2016 (North America) and 29th September 2016 (Rest of the world, including UK). You can check all the dates here.
2
EA Access and Origin Access subscribers will be able to play FIFA 17 on 19th September 2016. It will be a worldwide release.
3
Unlike many unofficial websites have announced, FIFA 17 will be available for seventh-gen consoles XBox 360 and Playstation 3. Obviously, it will also be available for Microsoft Windows, Playstation 4 and XBox One. In other hand, there will be no new FIFA game on PlayStation Vita, PlayStation Portable, Wii and Windows Phone. No details were announced for iOS and Android.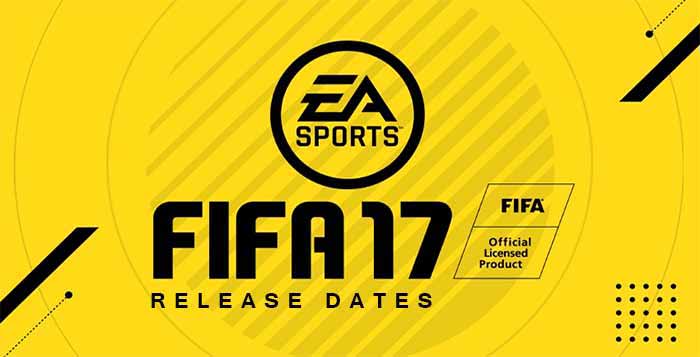 Click over the image to see all the FIFA 17 release dates
4
This time, Lionel Messi will not be on the FIFA 17 cover. The new FIFA 17 ambassadors are James Rodriguez, Marco Reus, Anthony Martial and Eden Hazard. They will replace the Barcelona star in the game cover. You can check all the FIFA 17 covers here.
5
The FIFA 16 additions Draft mode and women national teams will still be on FIFA 17.
6
There will be three pre-orders editions:
Standard which offers five FUT Draft Tokens but not free packs;
DeLuxe which offers 20 Jumbo Premium Gold Packs and 3 match TOTW loan players;
and Super DeLuxe which is digital only and offers 40 Jumbo Premium Gold Packs and 3 match TOTW loan players.
7
FIFA 17 will cost between 60 Euros (PC standard) and 100 Euros (Super Deluxe edition).
8
Everyone who pre-orders FIFA 17 will receive a special edition FUT Kit, created by designers or FIFA soundtrack artists, which can be used in Ultimate Team mode.
9
FIFA 17 will feature Women's clubs football teams for the first time in the game's history.
Source: The Sun
10
Legends will keep being a XBox 360 and a XBox One exclusive.
11
FIFA 17 will be the first EA Sports franchise to use the Frostbite gaming engine, which has been used on some of the best games like Battlefield 4, Need for Speed and Star Ward Battlefront.
12
Frostbite will run only on PC, Playstation 4 and XBox One.
13
Interior stadium animations were added to the game.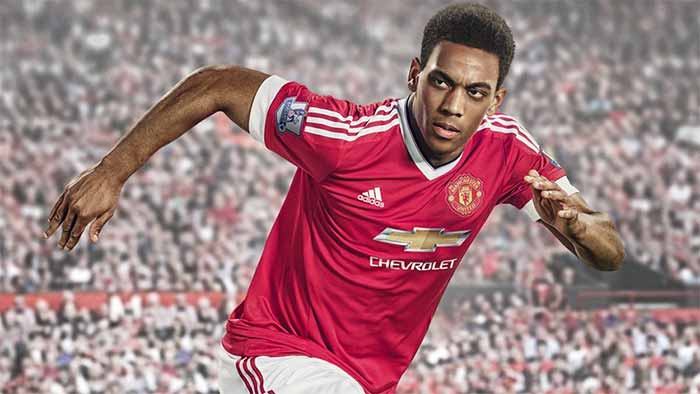 14
Mourinho will make part of the game. It is his voice in the first FIFA 17 trailer.
15
The demo will be released in September.
16
FIFA Points will carryover from FIFA 16.
17
Custom club covers and regional covers will be released.
18
Many players' faces were (re)scanned.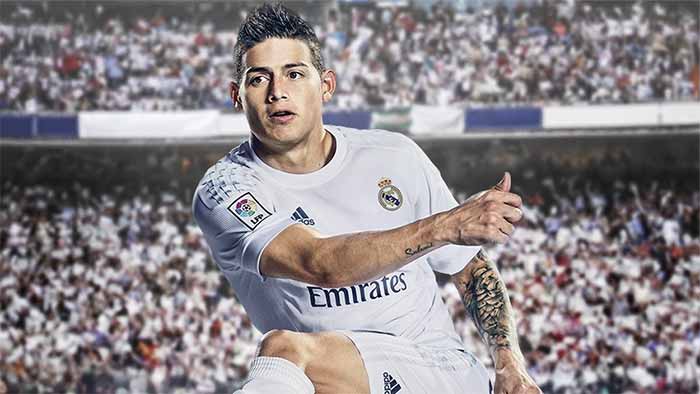 19
FIFA 16 gamers will have access to Web App early access.
20
FIFA 17 will be available for free in EA's The Vault in 2017.