EA Sports introduced FIFA 18, the latest videogame in the most successful franchise of all time football. It's time to resume everything we already know about the game. Welcome to our first FIFA 18 preview.
FIFA 18 Preview
20 Details We Already Know

Here it is what we already know about the game – our FIFA 18 preview:
1
FIFA 18 will be worldwide released on September 29, 2017.
2
EA Access and Origin Access subscribers will be able to play FIFA 18 on September 21, 2017.
3
FIFA 18 will be released for Playstation 4, XBox One and Windows PC. Unlike many unofficial websites have announced, FIFA 18 will also be available for XBox 360 and Playstation 3, buy only as legacy edition (only databases are updated). It will be the first time ever, a FIFA game will be available on the new Nintendo Switch. In other hand, there will be no new FIFA game on PlayStation Vita, PlayStation Portable, Wii and Windows Phone. No details were announced for iOS and Android.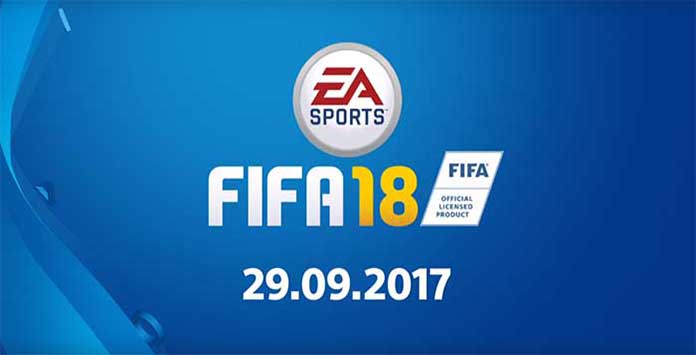 4
This time, it's Cristiano Ronaldo who will be on the FIFA 18 cover. Eletronic Arts will use him to promote the game. You can check all the FIFA 18 covers here.
5
There will be three pre-orders editions:
Standard, which offers five FUT packs;
Ronaldo, which offers 20 FUT Packs plus 3-day early access to the full game;
and ICON, which add more 20 FUT packs and loan players to the Ronaldo edition.
6
FIFA 18 will cost between 60 Pounds/Dollars (standard) and 100 Pounds/Dollars (ICON edition).
7
FIFA 18 will still feature the Women national teams. The same applies to FUT Champions and SBCs.
8
Alex Hunter is back to The Journey II. This time, he will not be alone and will have the chance to play in other important leagues.
9
Legends won't keep being a XBox 360 and a XBox One exclusive anymore. Their new name is ICONS and they will also be available for PC and Playstation 4. Maradona, Pelé and Ronaldo are three players already confirmed.
10
FIFA 18 will be powered by the Frostbite gaming engine, which has been used on some of the best games like Battlefield 4, Need for Speed and Star Ward Battlefront.
11
Frostbite will run only on PC, Playstation 4 and XBox One, the platforms where The Journey will run.
12
Players feel and move exactly like they do on the real pitch thanks to the real player motion technology.
13
FIFA 18 innovations are focused in what EA named of dramatic moments, team styles and immersive atmospheres.
14
Falmer Stadium, John Smiths Stadium and Stubhub Center are new additions this year.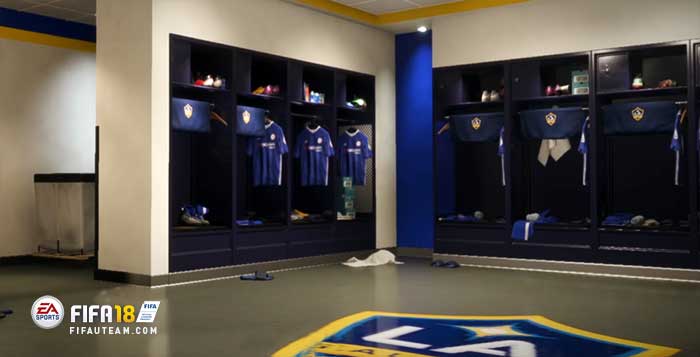 15
No many new leagues will be added to FIFA 18. The Chinese League, probably the most expected one, doesn't make part of the game.
16
The demo will be released in September.
17
FIFA Points will carryover from FIFA 17.
18
Many players' faces were (re)scanned.
19
FIFA 17 gamers will have access to Web App early access.
20
FIFA 18 will be available for free in EA's The Vault in 2018.