In this page, you can find a complete and always updated list of all FIFA 18 Tournaments, including release dates, rewards and entry requirements.
Since FUT 17, EA has stopped releasing online tournaments online, excepting the ones to qualify for the Weekend League.
The Tournaments were removed from FIFA 18. This page will still be live for the chance of EA releases special ones.
FIFA 18 TOURNAMENTS LIST
? Featured Tournament | ? Fixed Tournament | ⭐ Top Rewards
?
TOURNAMENT 1
| FROM –/10/2017 TO –/10/2017 | NAME OF THE PACK REWARD
FIFA 18 Tournaments
This list is for Playstation and XBox. It may be slightly different on PC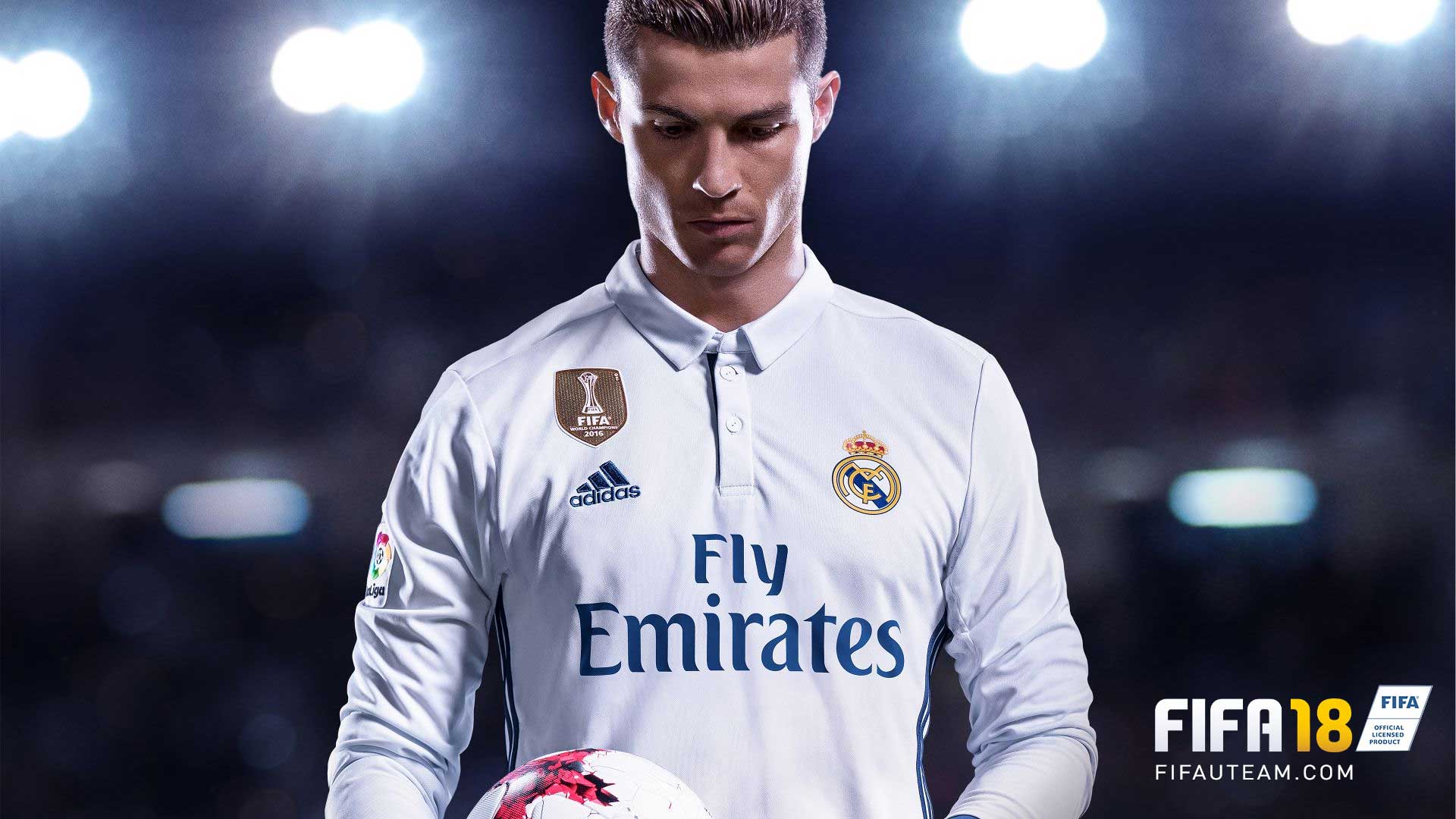 TOURNAMENT NAME 1
OPENING
?? –/10/2017 (Fri) 6pm GMT (UCT +0)
?? –/10/2017 (Fri) 1pm EST (UCT -5)
?? –/10/2017 (Fri) 10am PST (UCT -8)
CLOSING
?? –/10/2017 (Fri) 6pm GMT (UCT +0)
?? –/10/2017 (Fri) 1pm EST (UCT -5)
?? –/10/2017 (Fri) 10am PST (UCT -8)
REWARDS
First Win: –
DIFFICULTY
⚫⚫⚫⚪⚪ Professional
UNLOCK
0 Trophies
ENTRY REQUIREMENTS
–
FUT Tournaments of previous years:
FIFA 17 | FIFA 16 | FIFA 15 | FIFA 14