Everyone loves new stadiums. Fact. And we can confirm right now that new stadiums are coming to FIFA 18. But which ones? Share with us your new stadiums wishlist and get to know if the rumours will meet your expectations or not.
FIFA 18 Wishlist: New Stadiums
This is the time of the year when everyone has an opinion. Everyone dreams with the perfect FIFA. Let see what the community wants. Write in the comments section which new stadiums you would like to see in FIFA 18.
There are many FIFA 18 rumours, but most of them are fake. We picked the most reliable rumours, added our perception and share our opinion with you about the most likely FIFA 18 new stadiums.
In the previous years, the most wanted stadiums were the Türk Telekom Arena, Estádio da Luz, Celtic Park and Maracanã. But none of them should be added in FIFA 18. It doesn't mean that the new additions will not be exciting. Let's see…
Falmer Stadium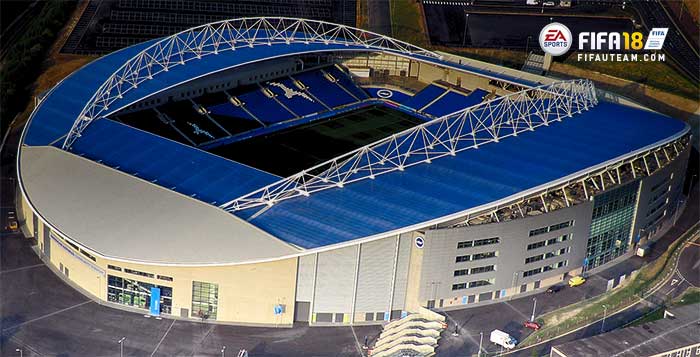 Likelihood: Almost Confirmed
Country: UK
Date: 2011
Capacity: 30,750 seats
Club: Brighton & Hove Albion
Since FIFA 15, every single Premier League club has its own stadium in the game. That's what happened with the Brighton & Hove Albion, who was promoted this season.
John Smiths Stadium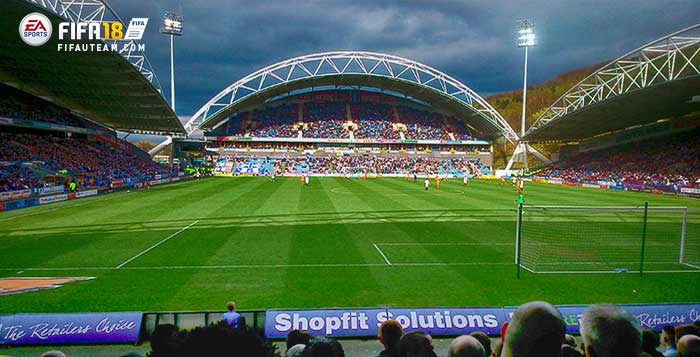 Likelihood: Almost Confirmed
Country: UK
Date: 1994
Capacity: 24,500 seats
Club: Huddersfield Town
Huddersfield Town was also promoted to the English football top division, and for that reason their stadium will be added to the game.
Stubhub Center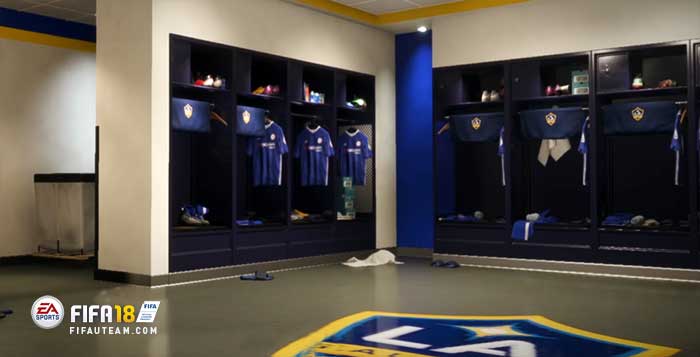 Likelihood: Confirmed
Country: US
Date: 2003
Capacity: 27,000 seats
Club: LA Galaxy
Thanks to The Journey, we know that the home of LA Galaxy will be one of the new stadiums of FIFA 18. Thank you, Alex!
More Stadiums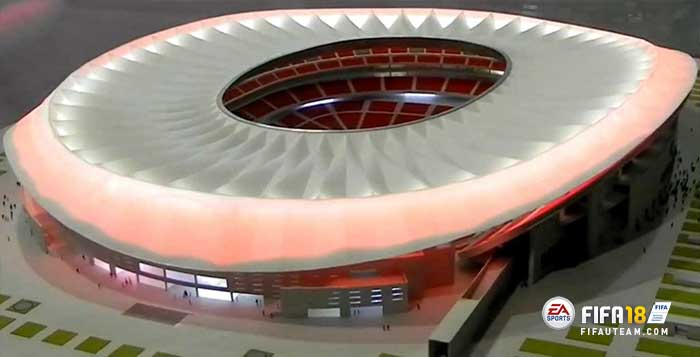 Likelihood: Medium
Country: Mostly Spain
The list of the new stadiums may be larger. There is a small chance to see EA Sports introducing in the game most of the stadiums from La Liga, just like they did three years ago with the Premier League stadiums. That would increase the level of authenticity to something never seen before. We believe that they will add, at least, the Wanda Metropolitano but we will have to wait to know.
And you? Which new stadiums are in you wishlist ? Share your thoughts with us in the comments.