Get to know what's new on FIFA 19 before anyone else! We live in a world where it is not easy to know what's true and what's false. Everyday there are new leaked news and rumours about the new EA's title. In this FIFA 19 Leaks list page, we will try to help the community to distinguish from legit and fake FIFA 19 rumours. Since we hate click baiters and we don't want to promote them, we will not include the source of false rumours.!<--more-->
This page will be updated with all the FIFA 19 Leaks and news that will be unveiled until the game release date.
MONTH
JUN
JUL
AUG
SEP
FIFA 19 Leaks List – Legit and Fake FIFA 19 Rumours
Be the first to know how FIFA 19 will look like


JULY 15, 2018 | NOT CONFIRMED YET

The official Instagram account that pays tribute to the life and legacy of Johan Cruyff (1947-2016), published three images asking which ratings he would get in each stage of his career if he was in FIFA. There are high chances to see him in FIFA 19, making him the first new Icon of the game.
---
JUNE 7, 2018 | NOT CONFIRMED YET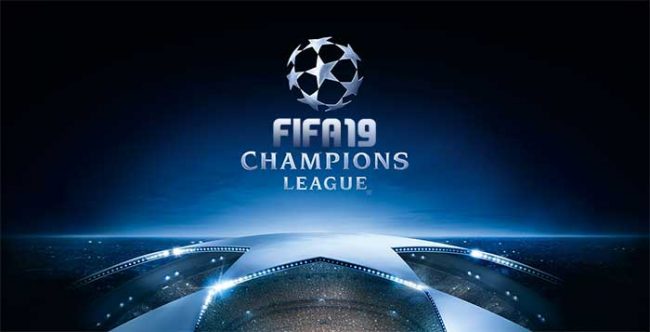 As officially announced by UEFA and Konami, the 2018 UEFA Champions League final in Kyiv marked the end of a 'very successful and fruitful' 10-year partnership between Konami and the UEFA Champions League. For Electronic Arts this may be a great chance to get this license. According to several sources, FIFA 19 will feature the European Champions League and the Europa League full licensed.
---
JUNE 7, 2018 | NOT CONFIRMED YET
According to an article published in Gazetta Dello Sport, Electronic Arts and the Italian League closed an agreement that will make Serie A, Serie B and Italian Cup competitions full licensed for FIFA 19.
---
JUNE 5, 2018 | CONFIRMED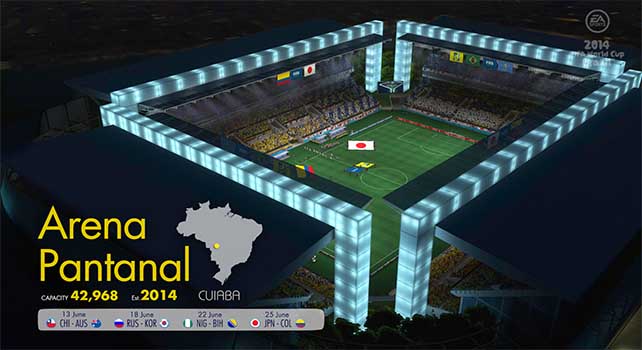 Tiago Leifert confirmed in a radio show that he will keep giving his voice for FIFA 19. He recorded with Caio Ribeiro more than 100 hours of audio. According to him, it is almost impossible to see the Brazilian league in the new title.