Are you looking for the FIFA 20 Cover? You can find it here. All the Official FIFA 20 Covers, from all editions and platforms, in a single place.


FIFA 20 COVERS
ULTIMATE EDITION II
CHAMPIONS EDITION II
STANDARD EDITION II
ULTIMATE EDITION I
CHAMPIONS EDITION I
STANDARD EDITION I
LEGACY EDITION
REJECTED COVER




Ultimate Edition (Final Cover)
Featuring Zinedine Zidane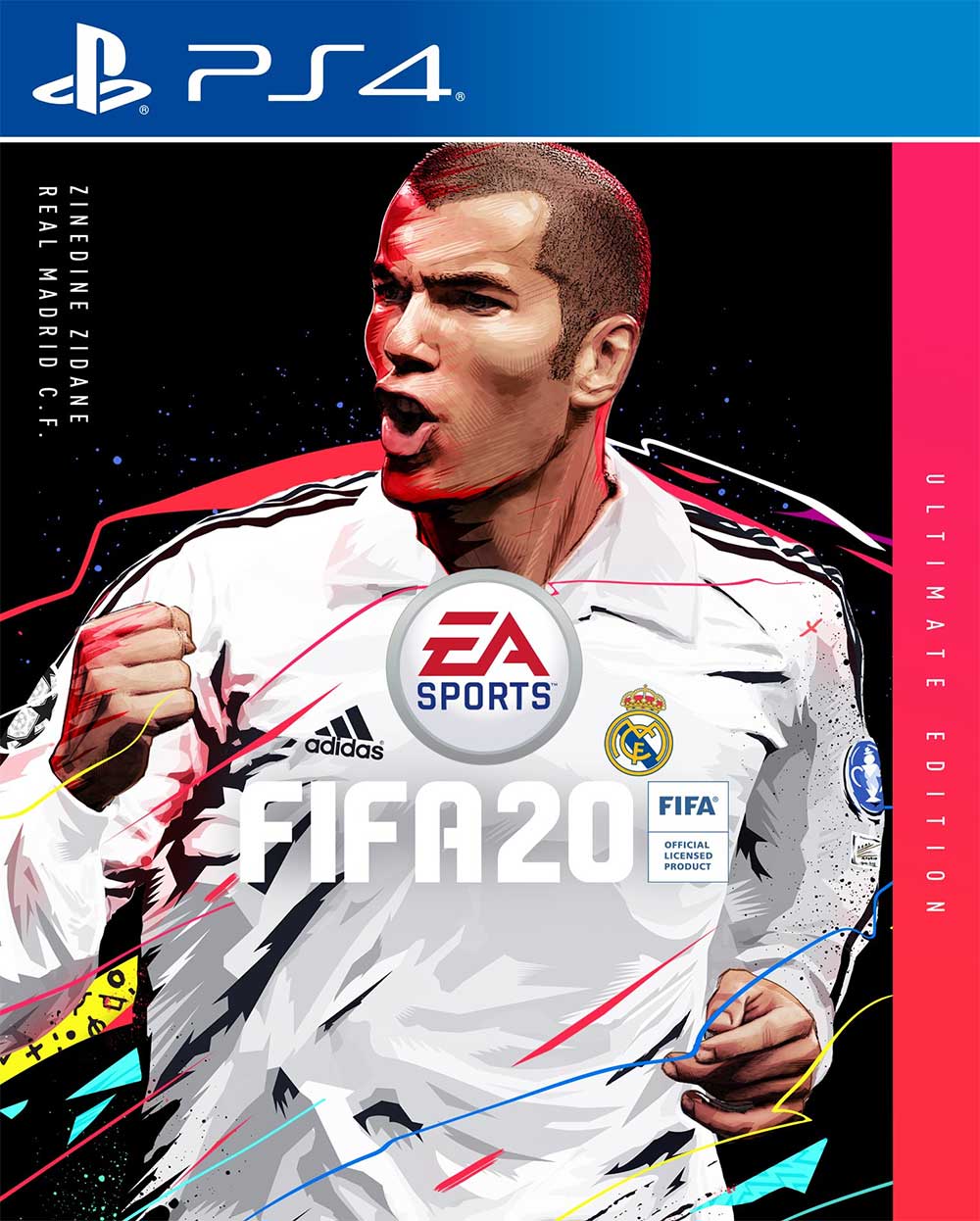 Champions Edition (Final Cover)
Featuring Virgil van Dijk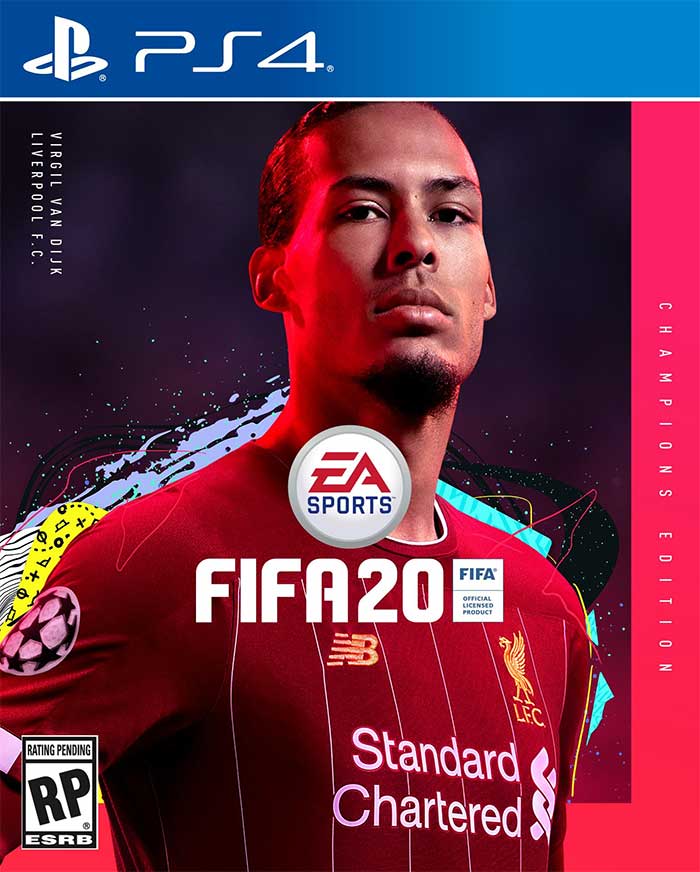 Standard Edition (Final Cover)
Featuring Eden Hazard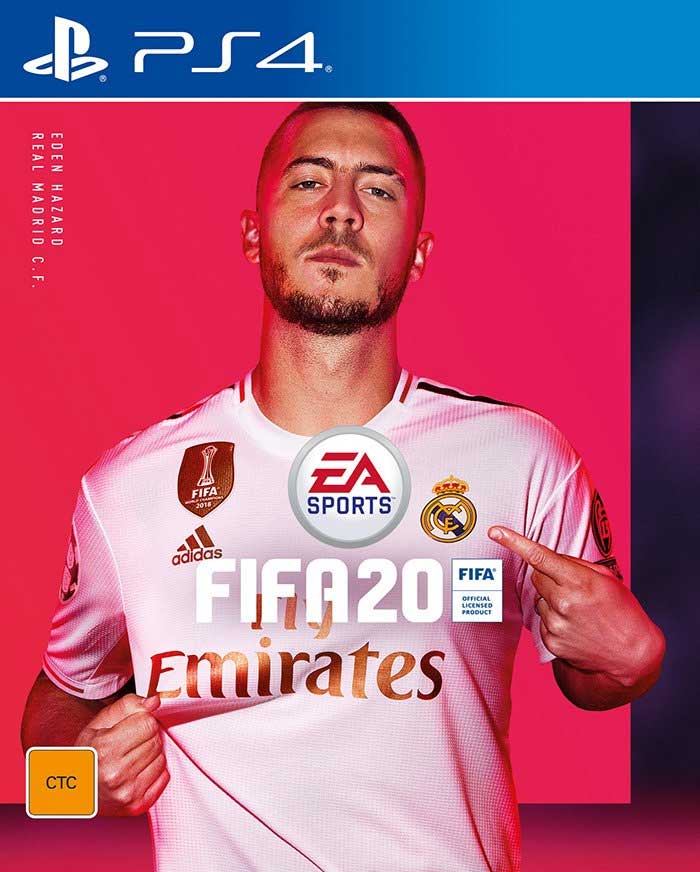 Ultimate Edition (Provisional Cover)
Not featuring any player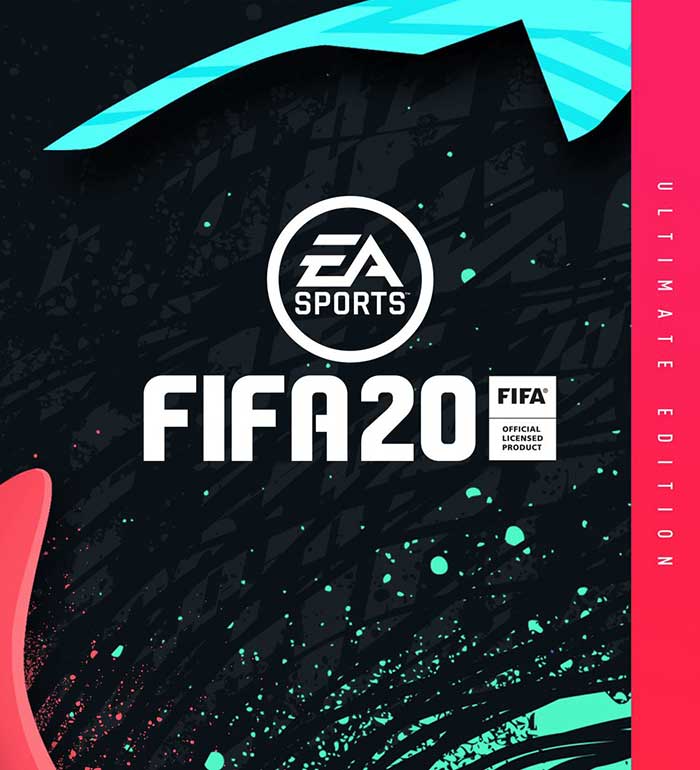 Champions Edition (Provisional Cover)
Not featuring any player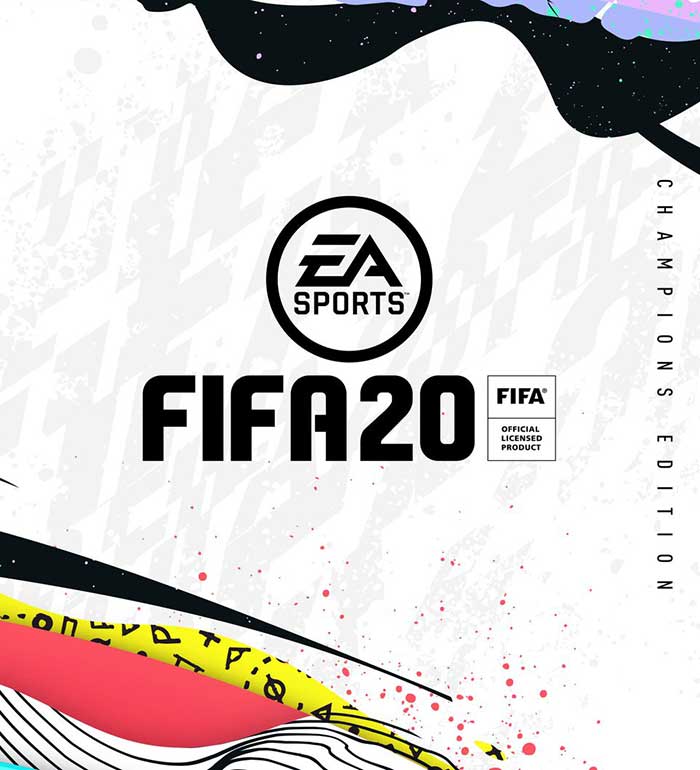 Standard Edition (Provisional Cover)
Not featuring any player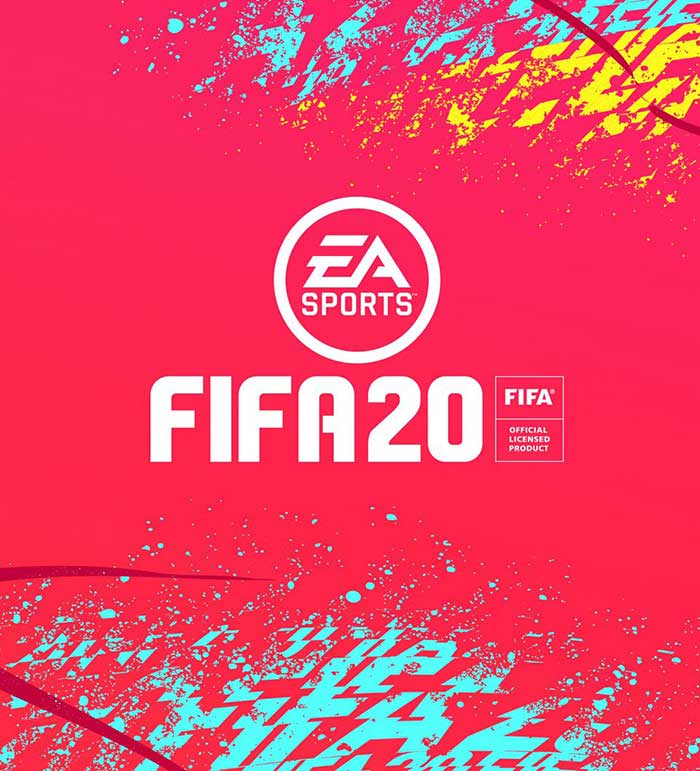 Legacy Edition (Nintendo Switch)
Not featuring any player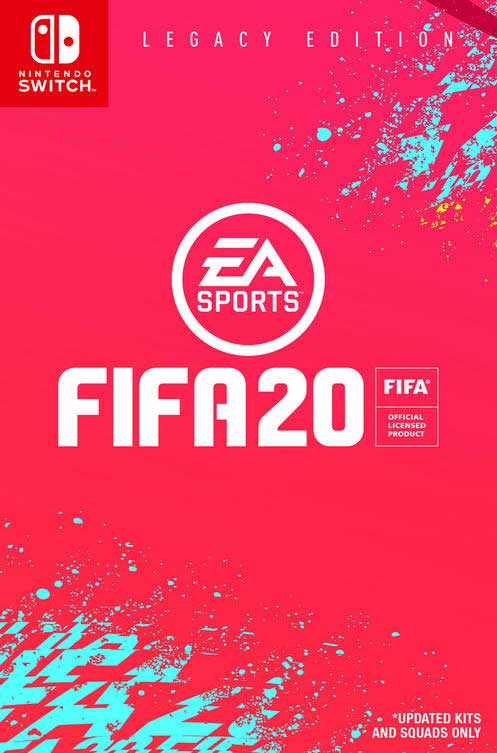 Rejected Cover
Featuring Neymar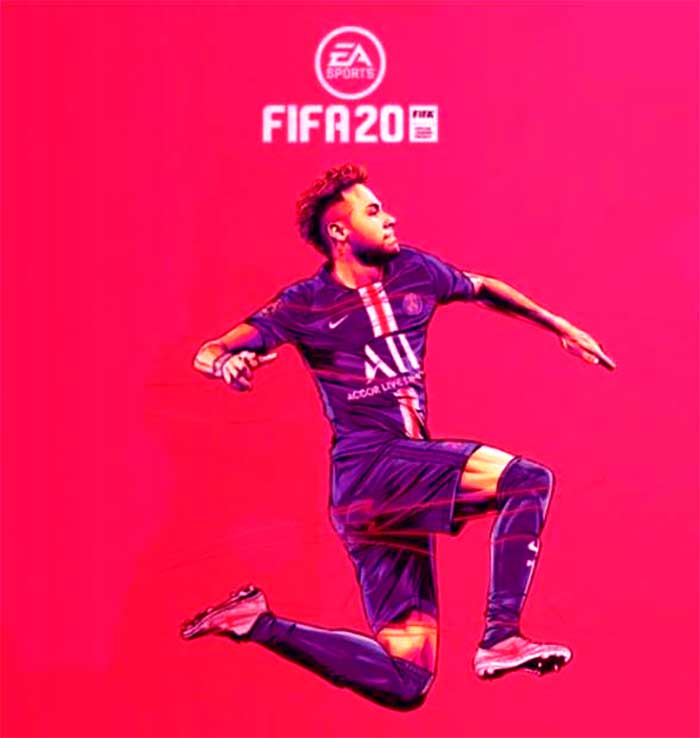 The Faces of FIFA 20
Who are the faces of FIFA 20
Electronic Arts have revealed that Eden Hazard, Virgil Van Dijk and Zinadine Zidane will be their global cover star for FIFA 20, which will be released on September 27.
?? EDEN HAZARD
Years of consistently outstanding performances in the Premier League earned Eden Hazard a dream move to Real Madrid in one of the most exciting transfers of the Summer. He is a world-class dribbler who is equally adept at finding the back of the net as he is at laying on goals for his team-mates, Hazard brings an exciting new dimension to Los Blancos.
?? VIRGIL VAN DIJK
Since his transfer to Liverpool, Virgil Van Dijk's composed performances have turned his team into one of Europe's most fearsome, forming a formidable defensive spine which inspired them to their sixth UEFA Champions League trophy in Madrid. Blessed with a dream combination of strength, height, defensive proficiency, and technical ability, Van Dijk is one of the most popular defenders in FIFA Ultimate Team. His displays on the pitch for Liverpool saw him named in the FUT Team of the Year for the first time in FUT 19, as well as picking up the PFA Player of the Year Award.
?? ZINEDINE ZIDANE
One of the most talented players of all-time, Zidane's world-class skill and technique made football look easy. His performances on the biggest stage – two goals in the 1998 FIFA World Cup Final and one of the greatest volleys of all time in the 2002 UEFA Champions League Final – gave "Zizou" legendary status for both France and Real Madrid. The three-time FIFA World Player of the Year is the FIFA 20 Ultimate Edition Cover Star, and makes his return to football video games exclusively in FIFA 20 as a FIFA Ultimate Team ICON.