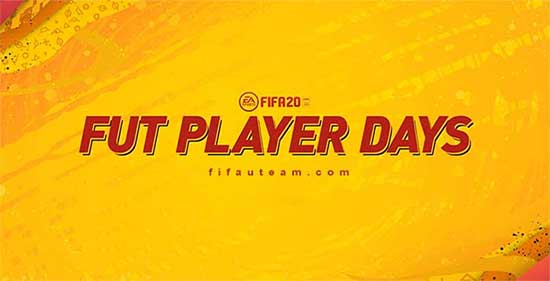 FUT Pack Offers
Daily promo packs and lightning rounds on selected times.
15k, 25k, 35k, 45k, 50k, 55k, 100k and 125k promo packs.
Coin Discount Packs
50% Off for 25k, 30k, 35k, 45k, 55k packs.
BOGOF Packs
Buy One and Get One Free Pack for 50k, 100k and 125k packs.
Special Items
Special Libertadores items in packs.
Loyalty Offers
Free Offers according to how many times you have logged in: from 15k packs to 125k packs, plus a themed kit.
Themed Objectives
Four objectives rewarding up to Rare Mega Pack.
Themed Squad Building Challenges
Themed Puzzle SBCs (21) rewarding up to 50k packs and nine Player Moments/Flashback SBCs.