FIFA 22 Ambassadors are known players used by EA to promote their game.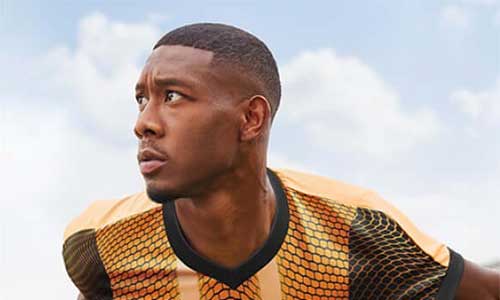 DAVID ALABA
With two UEFA Champions League titles and ten Bundesliga trophies under his belt. Alaba will be leading out a new era at Real Madrid. A technically pristine player, Alaba has played everywhere on a football pitch. His versatility is key – but his leadership skills and approach to the game garners respect from all at the highest level.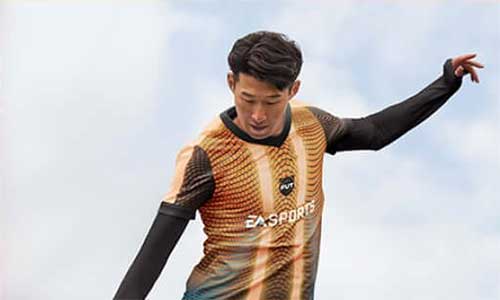 HEUNG-MIN SON
Spurs' number 7 has always been a dangerous finisher, but last year's career high of 17 goals pushed Son into a new bracket. His passion for the game and fun-loving attitude to life makes Sonny a player who is admired all over the world.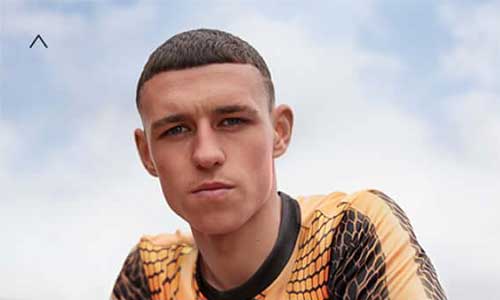 PHIL FODEN
Last season, Phil Foden let the world in on his generational talent with some stunning performances for Manchester City. The key difference maker in tight, title-defining games, Foden's unique talents have set him on the path to greatness.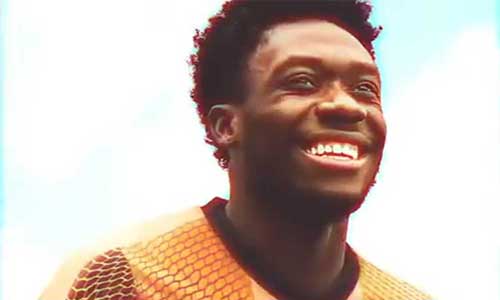 ALPHONSO DAVIES
The Bayern young star is one of the favourites of the fans after. He had an amazing season reaching a spot in the FIFA Team of the Year.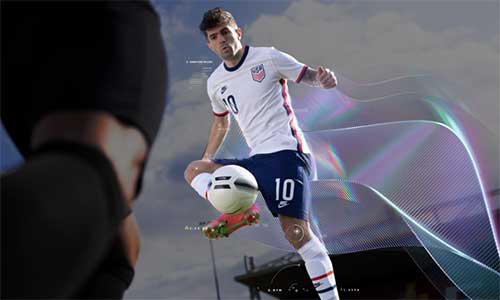 CHRISTIAN PULISIC
The latest number 10 to don Chelsea's famous jersey, Christian Pulisic is charting the path from wonderkid to global superstar. No mean feat. With a newly-minted UEFA Champions League medal and over 130 combined appearances in the Premier League and Bundesliga at the age of 22, Pulisic continues to surprise and dazzle football fans. He is also at the forefront of a new generation with the USMNT – changing the face of football in the United States.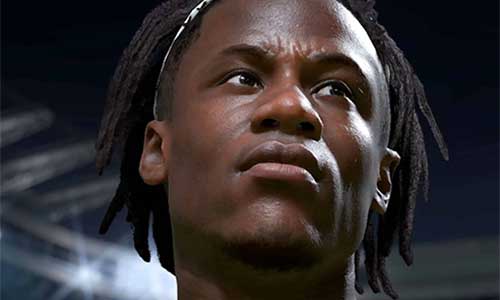 EDUARDO CAMAVINGA
Last but not least, Eduardo Camavinga was the last ambassador to be announced. He has the potential to be one of the world best players in just a few years.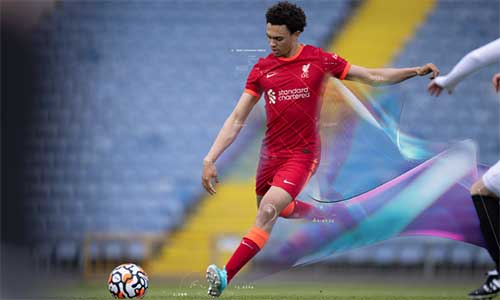 TRENT ALEXANDER-ARNOLD
The first number 66 that kids want to be, Trent Alexander-Arnold's ascent into one of the world's best attacking right backs has been breathtaking to watch. Playing a key role in Liverpool's recent domestic and European triumphs, Trent has transformed what a right back should be. Off the pitch too, Trent's charitable work in his corner of the city embodies what football is all about.
List of All-time FIFA Ambassadors.
Click in any player name to see the media associated.
FIFA 22
21
20
19
18
17
Top Players
Top Nations
1
Q: What is a FIFA Ambassador?
A: An Ambassador is a very popular player used by EA to promote their game. Ambassadors images feature on FUT pack covers, game mode screens, FIFA marketing campaigns and eventually on the FIFA cover.
2
3
4
5
6
7