The FIFA Demo is a limited version of the full game designed to show users what the full game will be like, showing off new features and gameplay improvements. Due to Covid situation, the FIFA 22
Demo
won't be released.
FIFA Demo was released for the first time ever in FIFA 02.
Release dates for FIFA 22 are estimated.
All release times are indicated in the
UK time zone
.
22
21
20
19
18
17
16
15
14
13
12
11
10
09
08
07-02
PlayStation

PlayStation
Price: Free
Size: Around 6 Gb
Download Link:
coming soon
Follow the link and click on 'Try Free Demo' or search for 'FIFA 22 Demo' directly on the PlayStation Store. As soon as the download is completed, you can go to your console and play.
Xbox
PC
Kick-Off
The Kick-Off mode allows you to create quick matches to play against CPU (up to 4 vs CPU) or your friends. You can play with and against all available teams in the demo. It is possible to customise almost everything related to your match in a Kick-Off mode match, such as your formation, tactics, instructions, roles and match setting.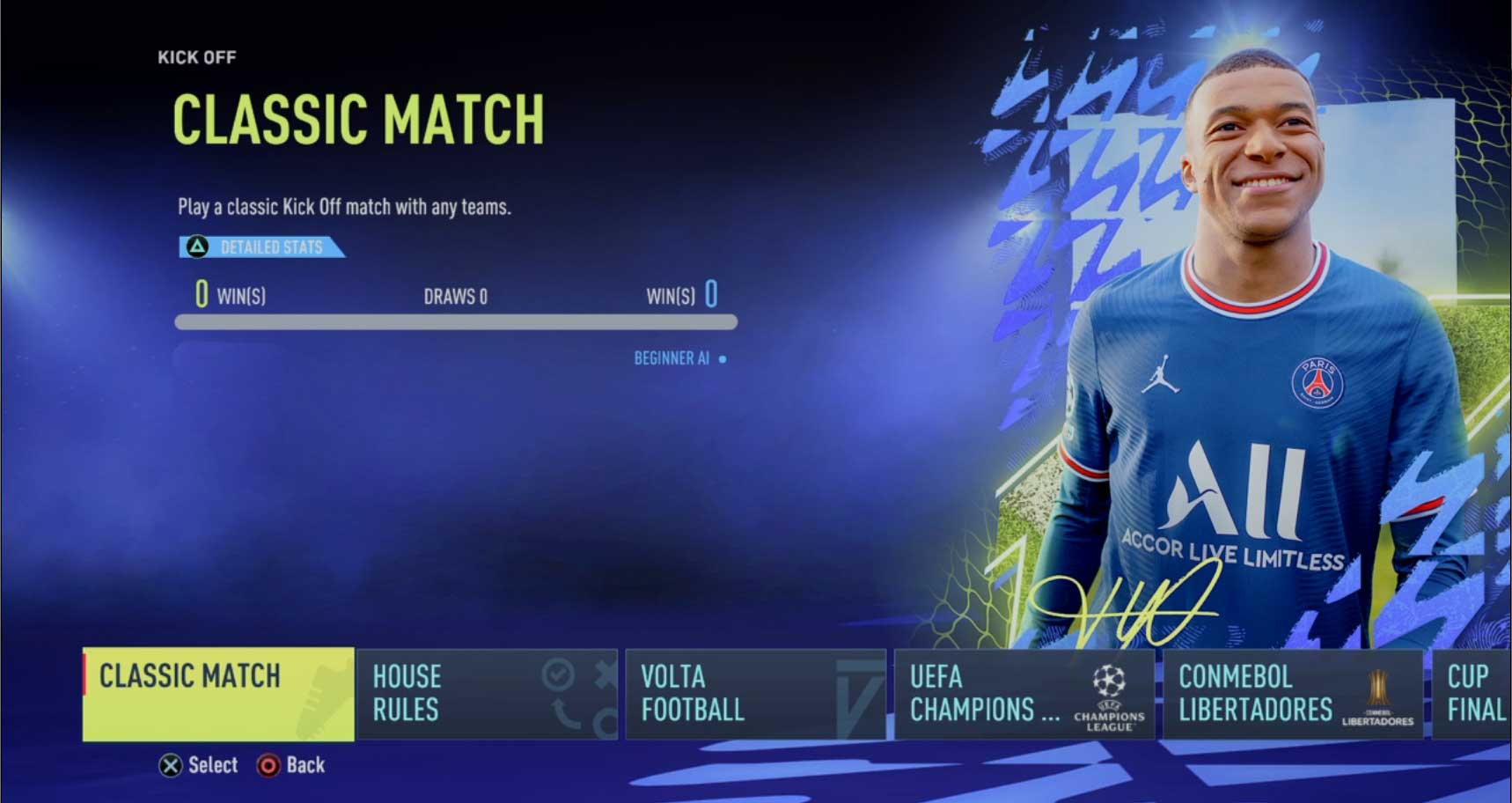 VOLTA Football
KO Settings