Get to know what's new on FIFA 22 before anyone else! We live in a world where it is not easy to know what's true and what's false. Every day there are new leaked news and rumours about the new EA's title. In this FIFA 22 Leaks list page, we will try to help the community to distinguish legit from fake FIFA 21 rumours. Since we hate click baiters and we don't want to promote them, we will not include the source of false rumours. This page will be updated with all FIFA 22 Leaks and news that will be unveiled until the game release date.
FIFA 22 Leaks List – Legit and Fake FIFA 22 Rumours
Be the first to know how FIFA 22 will look like

JUNE 29, 2021 | PROBABLY TRUE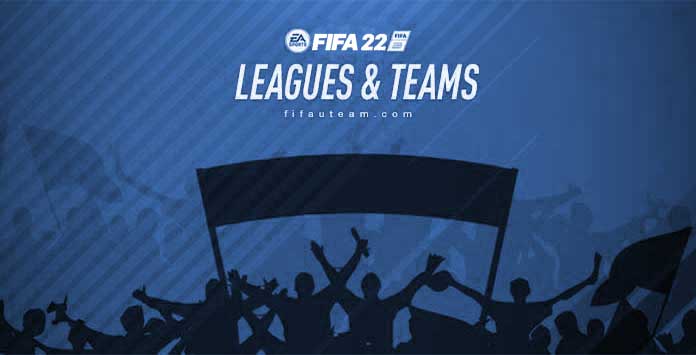 Probably already thinking in FIFA 22, EA added new stadiums and clubs to the code of the current game. Among the potential new stadiums (Schüco Arena, Estádio da Luz, Estádio do Dragão, Banc of California Stadium, Estadio Ramón de Carranza and El Sadar), there are some that we know they were full-scanned. In fact, the six fields are in line with the EA strategy of the last years which means that we wouldn't be surprised to see them in the new title. Things are a bit more complicated with the new teams added to the database. What appears to be a random group of teams can actually be divided into three groups: clubs that were promoted; clubs that will participate in a UEFA competition; and clubs where new Icons have played (Di Natale and Cafú are rumored to be in). Some 'leaks' also point to Liga Cyprus and Magyar Liga as new FIFA 22 leagues but we believe they won't. Most likely, they were added to the code only because Apoel and Ferencvárosi will feature in the new game. You can see the list of leagues, clubs and national teams clicking here.
JUNE 23, 2021 | FALSE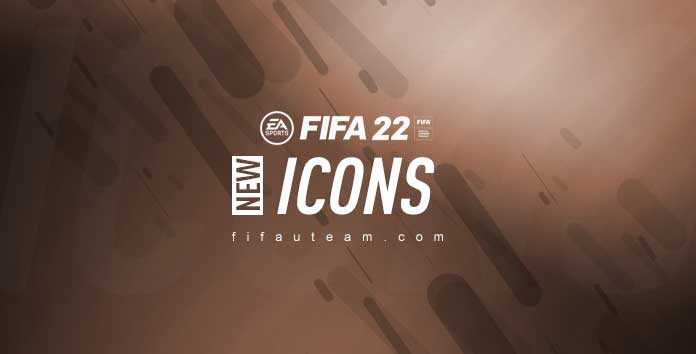 We have seen many people on social networks claiming that FIFA 22 will feature the following new Icons: Gabriel Batistuta, Robin Van Persie, Lúcio, Park Ji Sung, Jaap Stam, Cha Bum-kun, Diego Fórlan, Wesley Sneidjer and Iker Casillas. That's not true. These players were added to FIFA Mobile 4 but it doesn't mean that they will feature in the new EA Sports title. In fact, by the experience of past years, the new Icons added to both games are never the same.
JUNE 09, 2021 | FALSE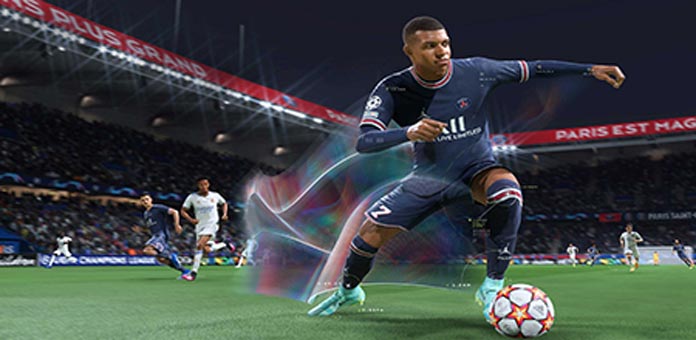 This is an old one. Every single year, there are rumors saying that FIFA will have a new game engine. Now that new-gen consoles are getting more popular, the rumors are even bigger. However, there is a huge difference between what part of the community says will happen and the reality. Don't expect a new game engine for the coming years. The best FIFA may get is a new version of Frostbite that, according to the new Battlefield 2042 world premier presentation, will be running on some new games this year.
JUNE 01, 2021 | FALSE
El nuevo Sadar llega al FIFA https://t.co/xlaMrvPqdq

— Diario de Navarra (@DiariodeNavarra) June 1, 2021
As you know, you can choose several important stadiums from England, Spain, and Germany to play your favourite videogame. Every year, EA adds new stadiums and it looks that El Sadar is the first addition to be confirmed for FIFA 22. The home of CA Osasuna was expanded to almost 24,000 seats in early 2021, just in time to feature in the new title. EA is already working on it: they took around six thousand photos from the stadium and will now recreate it directly from their houses (yes, EA offices are still closed). Unfortunately, Sadar will only feature in FIFA 23 skipping this year.
MAY 24, 2021 | PROBABLY TRUE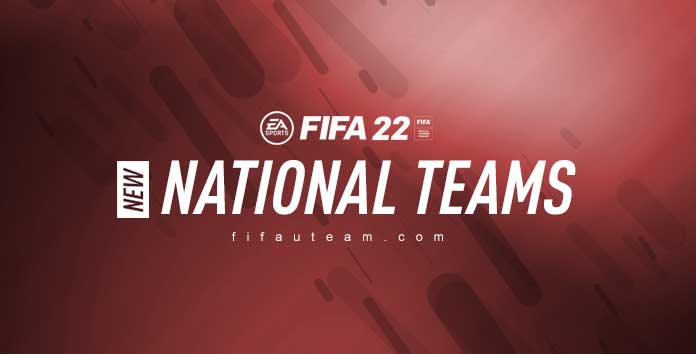 According to Andriy Pavelko, president of the Ukrainian Association of Football since 2015, the national team of Ukraine will feature in the new EA Sports FIFA title. According to him, who is also a member of the UEFA Executive Committee, the fans were crucial to this addition: I want to congratulate e-football fans on the fact that from next year the popular FIFA simulator will have the national team of Ukraine". In recent years, Electronic Arts has not added new national teams to the game but that may be about to change.
APRIL 29, 2021 | PROBABLY TRUE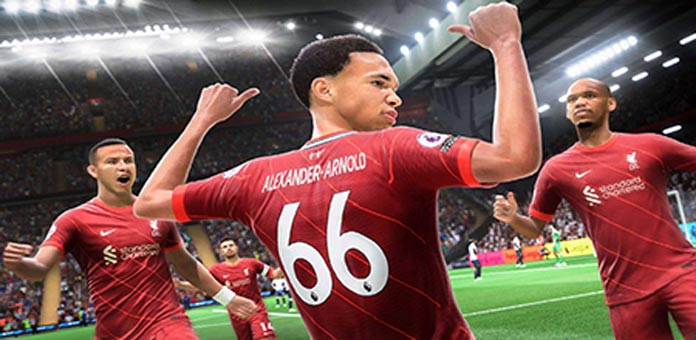 A popular Twitter account has 'revealed' some interesting news about the Weekend League on FIFA 22, including a mandatory qualification every week, a new system of rewards and a reduction in the number of games (currently 30). EA usually doesn't have this kind of thing closed so many months before the official release date. However, it is probably true since EA have published "FUT 22 redesigns Division Rivals and FUT Champions to create a more accessible way to test your skills and progress against other players".
APRIL 08, 2021 | FALSE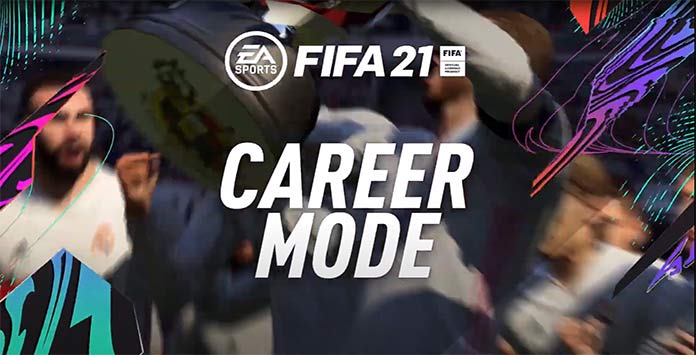 In early April, Electronic Arts published a job offer to an online software engineer. According to the job description, in addition to Ultimate Team, the engineer would be actively working on Online Career Mode. As you know, there is no such thing but we are sure that all Career Mode fans would love to see this feature added to the game. Most likely, it was just a wording mistake but even if this is true, we can't see it being added to the next title.