FIFA 23 5-Star Skillers are the only players who can perform all skills.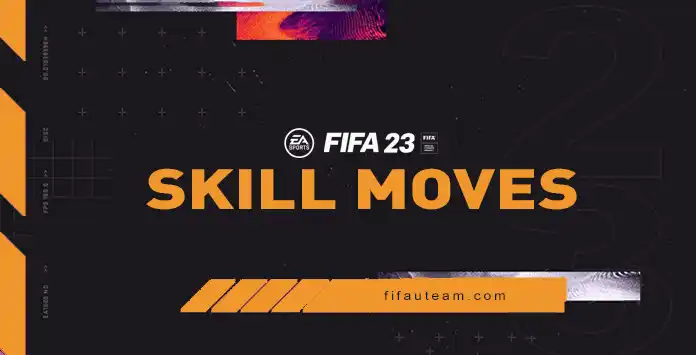 The Best FIFA 23 Skillers
In FIFA 23, Star Skill Moves measures the ability a player has to perform technical moves. They range from 1-Star to 5-Star, and the higher the Skill Move rating, the more
tricks
a player can do.
Skills may be what separate the casual players from the more hardcore.
Regular Players
5-Star Skillers – Official list