FIFA 23 5-Star Skillers are the only players who can perform all skills.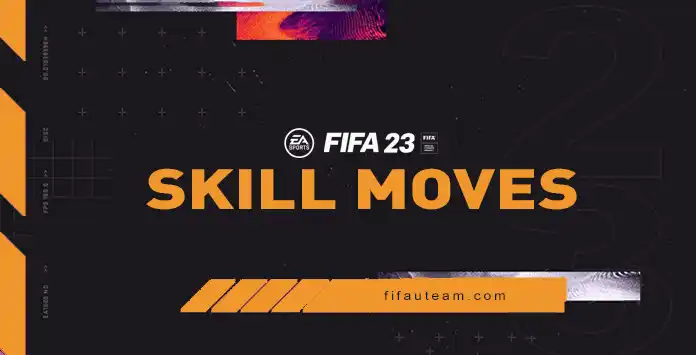 The Best FIFA 23 Skillers
In FIFA 23, Star Skill Moves measures the ability a player has to perform technical moves. They range from 1-Star to 5-Star, and the higher the Skill Move rating, the more
tricks
a player can do.
Skills may be what separate the casual players from the more hardcore.
Regular Players
5-Star Skillers – Official list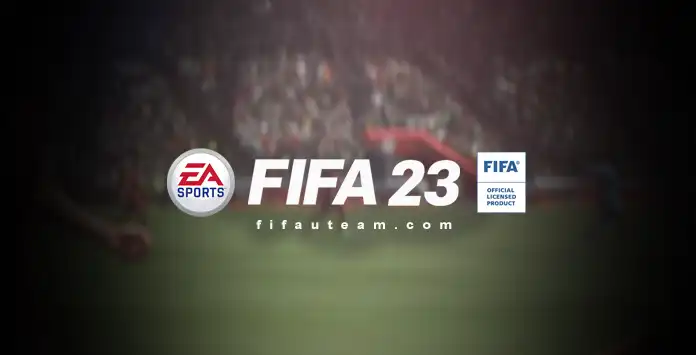 5-Star Skill Players
Players with 5-star skills are some of the best available in FIFA 23. There are just over 80 players with this status, but since some are Icons and others are from minor leagues and players won't use them as often, there are not many 5-star skillers you will use in your Ultimate Team club.
Icons and Heroes
5-Star Skillers – Official List
New Five Star Skillers
Skillers added or removed from FIFA 23
CAM
Kingsley Coman
86
↑
CAM
Christopher Nkunku
86
↑
CM
Lucas Paquetá
82
↑
LW
Jesper Karlsson
78
↑
RM
Franck Ribéry
77
↑
RM
Jota
76
↑
CAM
Matheus Pereira
76
↑
CAM
DK Kyereh
75
↑
RM
Juan Diego Rojas
68
↑
LW
Osame Sahraoui
67
↑
RW
Dylan Bahamboula
63
↑
RM
Gelson Martins
00
↓
ST
Josip Iličić
00
↓
CAM
Marlos
00
↓
LB
Marcelo
00
↓
RM
Eduardo Salvio
00
↓
LM
Nani
00
↓
RW
Ricardo Quaresma
00
↓
CAM
Ignacio Piatti
00
↓
CAM
Ricardo Centurión
00
↓
CAM
Jorge Carrascal
00
↓
CF
C Songkrasin
00
↓
CAM
Negueba
00
↓
–
Ilsinho
–
↓
RM
G Mackay-Steven
00
↓
Frequently Asked Questions