FIFA 23 Award Winner items are assigned to award winner players, including POTS and POTY, of a selection of leagues.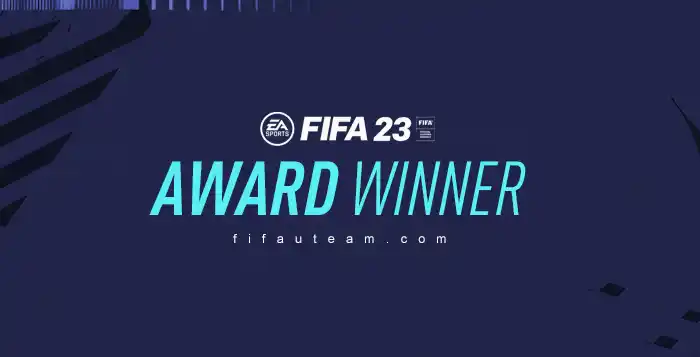 Award Winners
Award Winner items are unique improved cards assigned to a very limited selection of players who have received an
award
. They are usually assigned to Player of the Year/Season from the most popular leagues.
Award Winner items feature dynamic images and improved stats and ratings. In FUT 23 you can find them available in packs for a limited time.
Items List

You can find these cards in FUT packs.
Frequently Asked Questions