FIFA 23 LEAGUE PLAYER OBJECTIVES
FIFA 23 League Player Objectives allow players to earn special items for each of the most important leagues.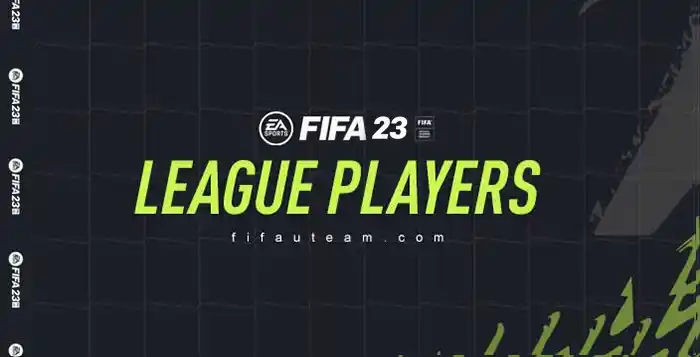 League Player
League Player are objectives released for each major league, that rewards those who complete it with a special untradeable player item. Contrary to League Squad Foundations, you receive players from
different
leagues and not several form the same league at a time.
How to Access the League Player Objectives
From the FUT main screen, navigate to [Objectives];
If you are not on the upper [Objectives] tab, press R1/RB and L1/LB to select it;
Press R1/RB once to select [Milestones] tab;
Scroll down to the respective objective.
Frequently Asked Questions