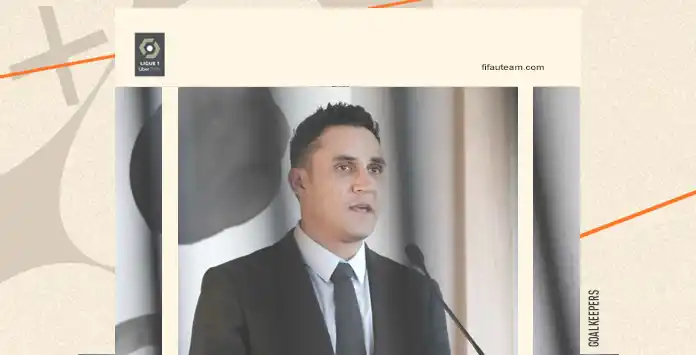 The Best Goalkeepers
Goalkeepers are the players who are used least on the field. Because of this, they are also first ignored when building a team. Most players start their purchases with a forward. Later they strengthen the midfield, the defence and the goal.
The truth is a good goalkeeper may be worth a lot of goals. Moreover, they are a good investment because they are usually the most economically accessible players.
When choosing a good goalkeeper, you shouldn't focus only on his rating. Two fundamental attributes for choosing a good goalkeeper are reflexes and diving. The first measures a goalkeeper's agility when making a save. The other measures the goalkeeper's capacity to make a save when jumping.
The most experienced Ultimate Team players know that there is another leaning factor on a goalkeeper's performance: height. The taller a goalkeeper is, the better his chances of having a clean sheet.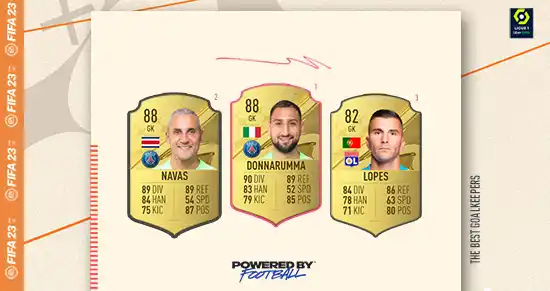 Global Overview (GK)
Donnarumma and Keylor Navas are clearly the best goalkeepers in the French first division. They are very identic so, in our opinion, the tiebreaker should be their height. The Italian player is 11cm taller, which may make the difference.
If you don't have enough coins to buy them, Anthony Lopes, Lafont, and Kasper Schmeichel are the best replacements.