The Legacy Edition was designed for the FIFA 23 Nintendo Switch and doesn't feature any gameplay innovation.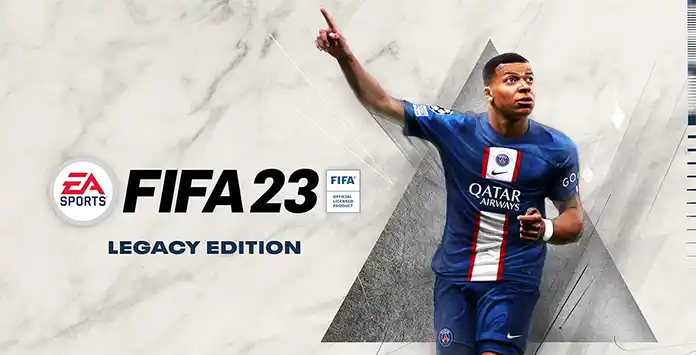 Legacy Edition
The EA SPORTS™ FIFA 23 Nintendo Switch Edition launches on September 30, featuring the latest kits, clubs, and squads from some of the top leagues around the world. It also includes some of the world's most famous stadiums, including some brand new to FIFA 23. This edition features squad updates for the upcoming season, women's club teams and an updated presentation (in-game menus and broadcast overlays) but no new game modes. The gameplay innovation is the one from FIFA 21 and FIFA 22
without any new development
or significant enhancements.
In the FIFA 23 Legacy Edition you are able to experience the following modes, with the same features from FIFA 22:
Kick Off;
Career Mode;
Tournaments – Licensed and Custom, including the UEFA Champions League;
Women's International Cup;
Skill Games;
Online Seasons;
Online Friendlies;
Local Seasons;
FIFA Ultimate Team.
EA makes it clear that FIFA 23 on the Switch is a Legacy Edition with very limited features and no innovations, so be sure you know this before buying it. Gameplay looks similar to the one we had on Xbox 360, and there are no Rivals or FUT Champions in Ultimate Team mode. Instead, you are paying for a roster update.
The good thing is that, with Nintendo Switch, you can play FIFA anytime, anywhere. You can use several different controllers and display configurations and split Joy-Con™ support.
Play with your console
Docked;
Handheld;
Tabletop;
Local multiplayer connection.
Joy-Con support includes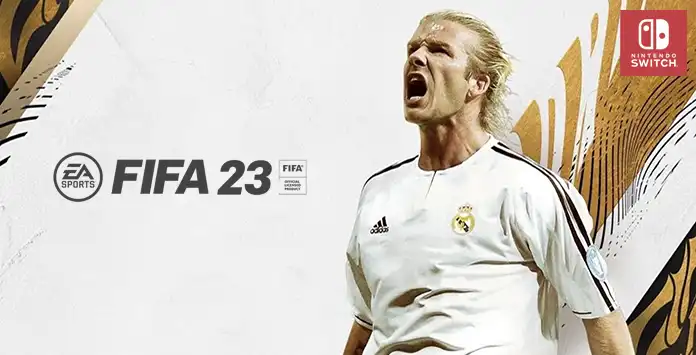 FIFA Ultimate Team
FUT is the most popular FIFA game mode and part of the Legacy Edition, which means you can play it on your Nintendo Switch console. The goal is to build your dream team, but you need to play matches to earn coins, use the transfer market to buy and sell player items, play with the chemistry, complete objectives and squad building challenges, and much more.
FIFA Ultimate Team Features
Manager Tasks;
Single Player & Online Seasons;
Single Player & Online Tournaments;
Single Player & Online Draft;
Online Single Match;
Squad Building Challenges.
Frequently Asked Questions