On this page, you can see 160 FIFA 23 player faces taken from next-gen consoles.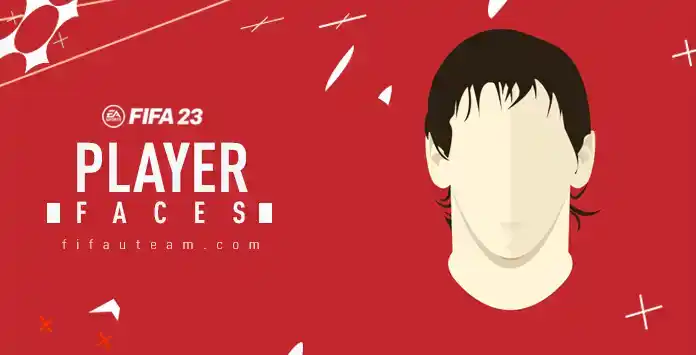 Types of Faces
In
FIFA 23
, a player can have one of the four types of faces available:
Scanned
The best onea;
Starhead
When an Electronic Arts team is sent to take multiple pictures with one camera to apply to players' in-game counterpart;
Custom
When the player in-game is designed by the graphics team without a photoshoot;
Generic
When a player has an in-game face that is modeled on them without going into great detail.
This page shows the FIFA 23 faces of the most popular players. Click on the images to access their high-resolution versions.