FIFA 23 Silver Stars items are 74-rated player cards with boosted stats.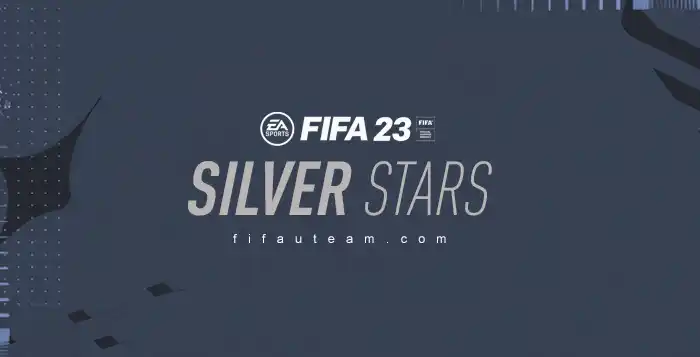 Silver Stars
Silver Stars are silver items released with boosted stats. These untradeable players' cards are always
74-rated
. It is a way to reward an impressive recent league performance from a lesser-known player, who might otherwise be used more infrequently in Ultimate Team.
Silver Stars is not a special item category. They are a different name given to silver items from the active TOTW or current event.
In FIFA 23 Ultimate Team, Silver Stars feature dynamic images and improved stats and ratings. Unfortunately, you cannot find them in FUT packs. To get these cards, you must complete a specific objective released every Wednesday for seven days. They can also be made available on squad-building challenges in rare cases.
Frequently Asked Questions