Find out the FIFA Ultimate Team 13 First Video.
 What's New ?
The FIFA 13 Ultimate Team First Video brings nothing new to what was already known about what would change in FUT 13.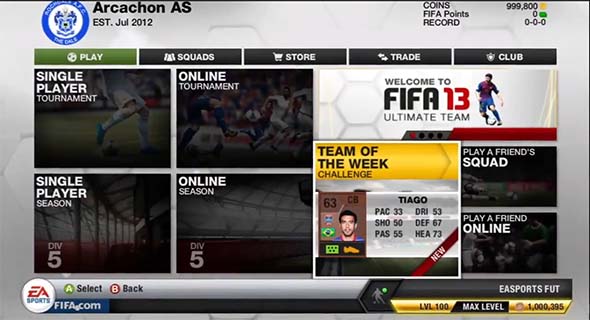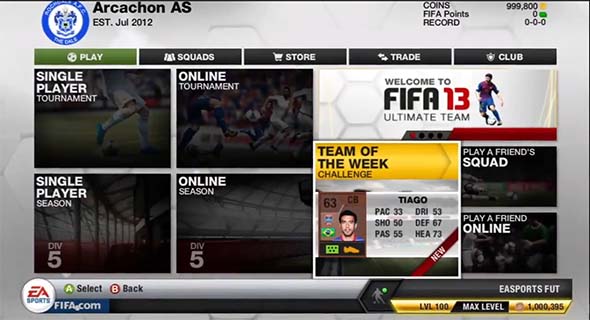 For about a minute, the highlights are:
the new tutorial for those who are starting to play FUT for the first time;
the usual gift Welcome Back;
the introduction of Seasons mode (single player and online);
the TOTW Challenge;
the EA Sports Football Catalogue;
and the chance to access the FUT13 from WebApp and from EA Sports Football Club App.
The video also shows how will the graphic aspect of the game.
FIFA Ultimate Team 13 First Video