FIFA U Team is now on the Twitter!
The FIFA U Team structure
Our website was born on May 2012. FIFA U Team came to fill a gap that we believe there is in FIFA Ultimate Team world: high quality contents that really help the players.
We have come a path made of hard work, with the aim of becoming the reference of the internauts that play FUT.
With the creation of our Twitter page, we have consolidated definitely the strategy that we had outlined. it is based on five pillars:
Website

Our home. Here is where we provide the most important information through articles, guides, tutorials, etc …
Besides the English version, our website can also be accessed in Portuguese language.

Our first social platform. It complements the website with the most important news and especially with the closest contact with users.
It reaches in March 2013 the 1.000 fans.

Place created mainly for the exchange of experiences between community members.
It will be revitalized in the future.

The video component. Channel hosted on YouTube which aims to expand the website contents for a more entertaining dimension.
It is waiting some quality partners.

The platform with greater proximity to the community. It aims to inform followers about everything that is happening in the FIFA Ultimate Team world.
It started on March 2013.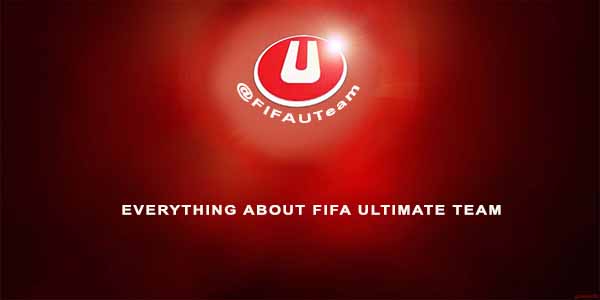 Follow us on @FIFAUTeam
FIFA U Team on Twitter
As most of you know, the Twitter is an online social networking service and microblogging service that enables its users to send and read text-based messages of up to 140 characters, known as "tweets".
For us, it is a huge proud to announce the beginning of our Twitter page. It is a sign that FIFA U Team has matured enough to be able to offer to its followers a service of great proximity. Unlike our Facebook page, at @ FIFAUTeam we will constantly be bringing all that news about FIFA Ultimate Team.
But, for all this works, we need your support.
Follow us on Twitter and help us to grow!