Get a head start with our Football Manager 2024 comprehensive beginners guide.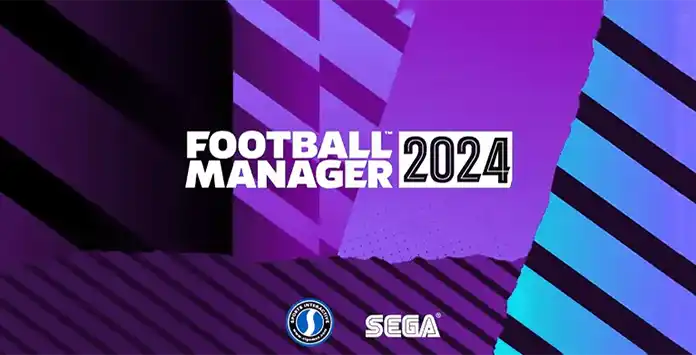 Football Manager 2024 Beginners
After successfully installing and launching Football Manager 2024, your enthusiasm to dive into a new game is understandable. However, the initial step you must take is to create your Manager Profile. Once you've done this, your profile will be saved, making it unnecessary to repeat this setup process every time you launch the game (unless you wish to add more Manager Profiles).
To start playing FM24, you have to complete three simple steps:
Create a Manager Profile;
Start a New Game;
Choose A Game Mode.
Creating a Manager Profile

When you begin your journey in Football Manager 2024, your first task is creating your managerial profile, starting with your personal information.
You have the option to select 'Teach me about key management concepts' if you want guidance from a member of your backroom team on crucial aspects of your role. Leaving this option unchecked will keep their guidance accessible through the '?' icon in the menu bar without actively sending it to you.

Next, you can personalize your physical appearance. Under the 'Head' section, you can craft a custom 3D face model using an uploaded photograph. Pick an image, preferably of high quality, and you can even use your webcam to capture a photo. Then, adjust the dots on the PhotoFit to match your facial features and click 'Generate Model' to see your customized managerial avatar come to life.

Alternatively, you can manually fine-tune your facial features within the game or choose a completely randomized creation. The 'Body,' 'Attire,' and 'Accessories' sections are available for you to perfect the finer details of your manager's appearance.

Once you've completed your profile, it will be readily available each time you start a new game. If you create multiple profiles, you can choose the one you wish to use and even save or load your avatar from the new manager creation section.

Now, it's time to embark on your new journey!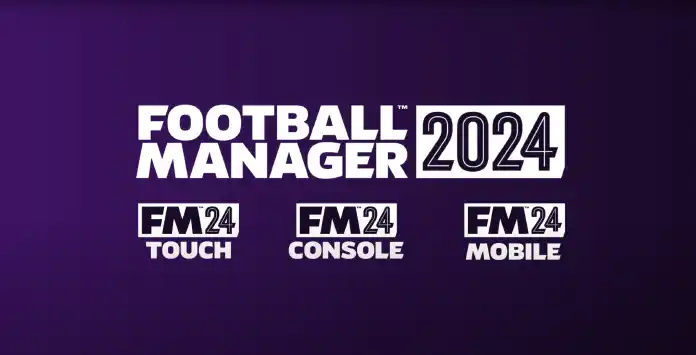 Starting a New Game
As a Football Manager 2024 Beginner, once you've completed your profile setup, you can eagerly dive into the game! Here's the quickest way to get started:
From the Start Screen, select 'Start a New Game,' followed by 'Career.'
Choose your preferred team from the pop-up dialog box.
Click the 'Quick Start' button.
Your newly saved game will take a few moments to configure, and soon enough, you'll find yourself welcomed to your new club. If you have a save from the previous version, you can also import it into FM24 and continue playing. Simply select 'Load FM23 Saved Games' and pick the one you wish to import. The speed of the importing process may vary based on your
device's specifications
.
Choosing a Game Mode

In Football Manager 2024, you can now select from three distinct game modes within Career mode: Classic, Real Life Transfers, and No Transfers.

Classic mode features players at their current clubs based on the Football Manager database. Real Life Transfers mode starts players at the clubs they were with on the real-life date your career begins. For instance, if your save begins on the 30th of June, you may witness many transfers occurring on the 1st of July. No Transfers mode ensures that club squads and budgets are accurate as of the first transfer window, with no subsequent transfers or real transfers accounted for.

You can then opt for Quick Start to begin your save with recommended settings, including loaded nations and leagues and database size. Alternatively, you can choose Advanced Setup to customize these settings to your preferences.
Frequently Asked Questions