We already brought you the first news about FUT 13.
It's time to show you more about this game.
FUT 13: More News and Features
The major news of FIFA 13 Ultimate Team are:
Overhauled introduction for new players. Step-by-step guide to squad building and trading. New to FIFA Ultimate Team? There will be an introduction mode to teach key concepts. Finish the match and get a reward!
Special reward packs for returning FUT players.
Seasons is now in Ultimate Team! There will be five divisions in Seasons to prove your Ultimate Team abilities. At the end of every Season in FUT there will be prizes based on how well your Squad performed. Single-player Seasons in FUT have eligibility requirements. Online, it's all about bringing your very best squad.
The main menu has been entirely redesigned. Navigate quickly with dynamic info to keep you up to date.
You can now challenge the Team of the Week for a reward every week.
EA SPORTS Football Club – FUT is now fully integrated with EASFC. Your friends can keep up with your big signings. You can buy unlock rewards in the EASFC catalogue for your club, such as more squads or bigger Trade piles.
Fitness has been redesigned to make fitness recovery items more important.
Neutral morale is the default and you'll have to manage your squad to get high morale. Players expect to play and win to keep high morale. Players with low morale recover to neutral faster.
New manager tasks help teach you the mid-level tasks of running a club. Complete them all for a Special reward!
It is time to analyze the FUT 13 news less popular but with some importance.
One of the most contested changes is the end of the mode single match. You can still play offline and online matches but in the following modes:
Single Player Tournament
Single Player Season (New)
Online Tournament
Online Season (New)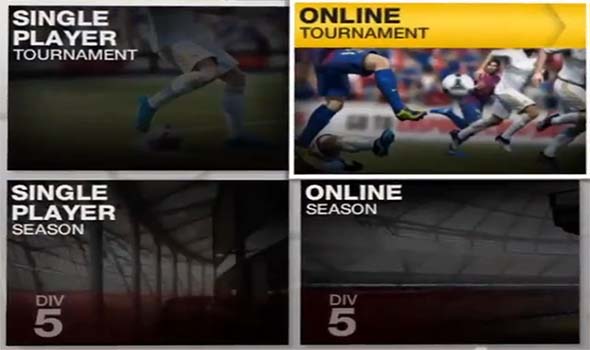 The number and quality of rewards should also increase.
Defeating the TOTW becomes a challenge because you earn a small prize.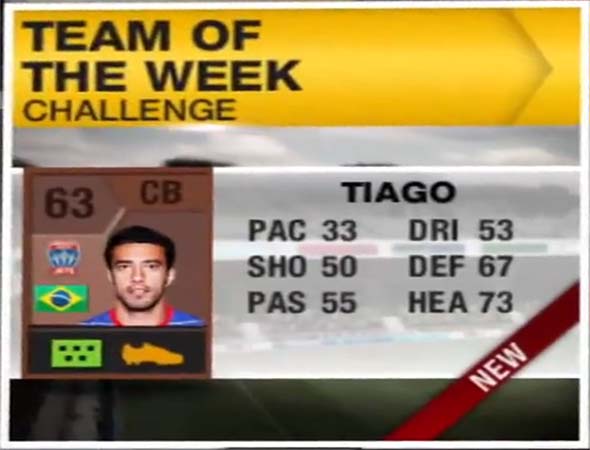 If you complete the manager tasks you will also be rewarded, probably with items related to the manager (contracts, for example).

The season mode is very competitive. Especially because the prizes awarded by winning a division seem quite interesting.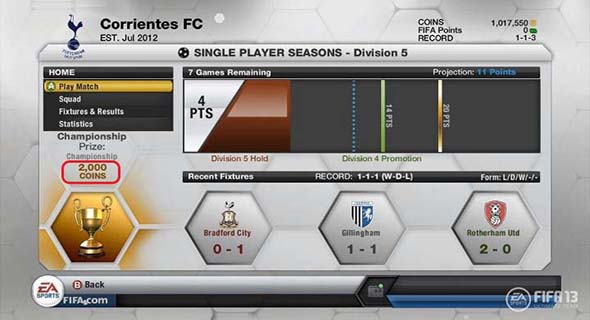 Another new feature of FUT 13 with great impact for some players is the reformulation of the bidding system. They end up the Bid Tokens and the control of servers traffic and anti-cheat system is to be done otherwise.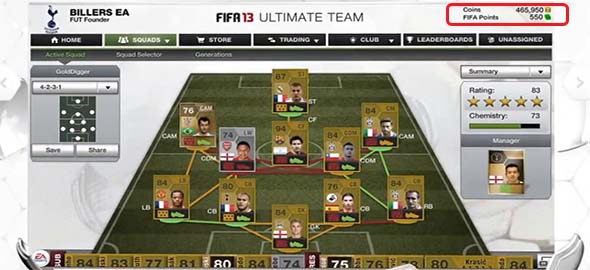 The design also changed. In this video you can see the pack opening and the new cards layout.
Create shortcuts to our most common actions also became possible in FUT 13.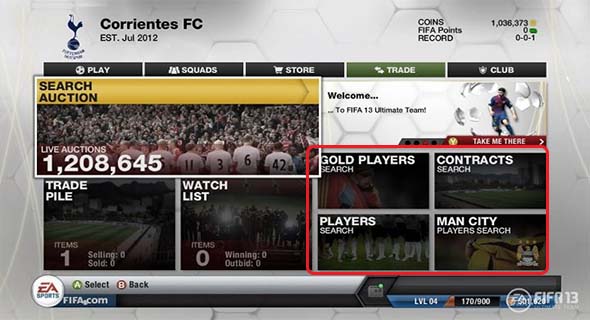 We promise you a full tutorial for FUT 13.
Soon. Here, in the usual place …