FUT RIVALS - FREQUENTLY ASKED QUESTIONS
We have created this FAQ to make it easier to understand how FUT 22 Rivals works.
For each FUT 22 Rivals match you play, you win FUT Champions qualifier points. The points you receive depend on the division you are and the final result (win, draw or loss). Once you've accumulated 2,000 points, you win a token to qualify directly to the Champions Play-Off. The unused points do carry over to the following week.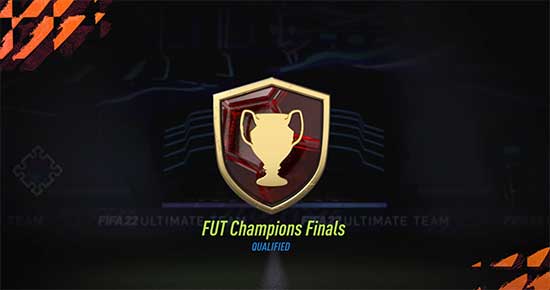 No. All you have to do is reach the 2,000 points, no matter which division you are in. However, each division has a multiplier associated to it, making it more difficult for you to accumulate enough points if you're in the lower divisions since they have easier opponents.