EA Sports has release today on the Gamescom 2013 more HD FIFA 14 screenshots. Check it out.
More HD FIFA 14 Screenshots from the Gamescom 2013
Here are the ten new official HD FIFA 14 screenshots
(click over it to get the high resolution version):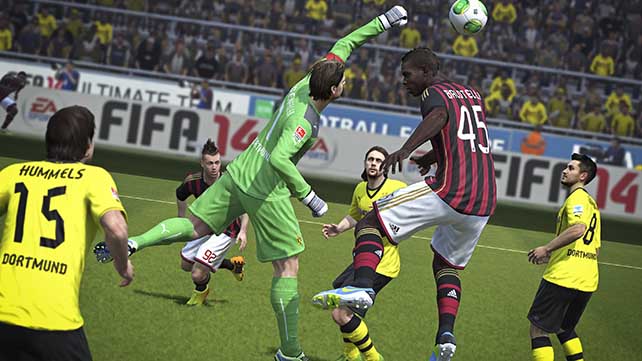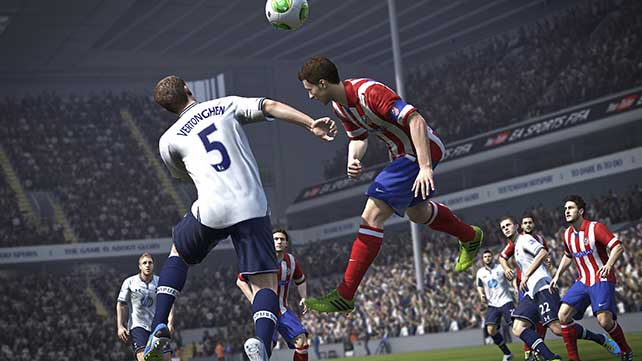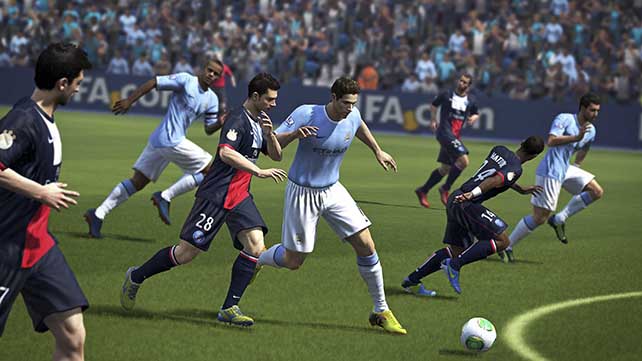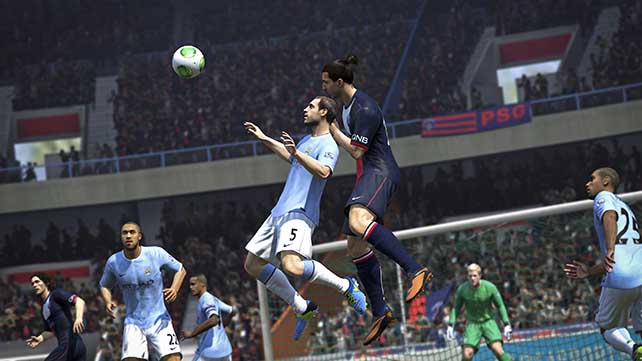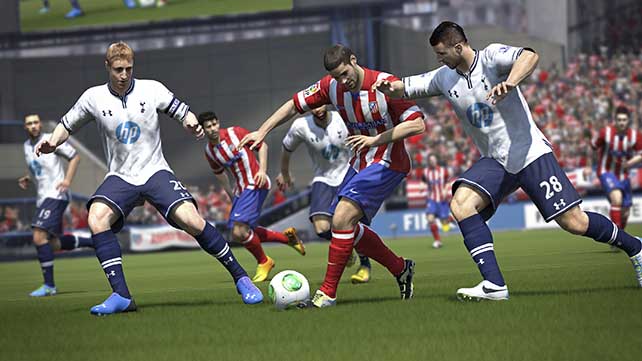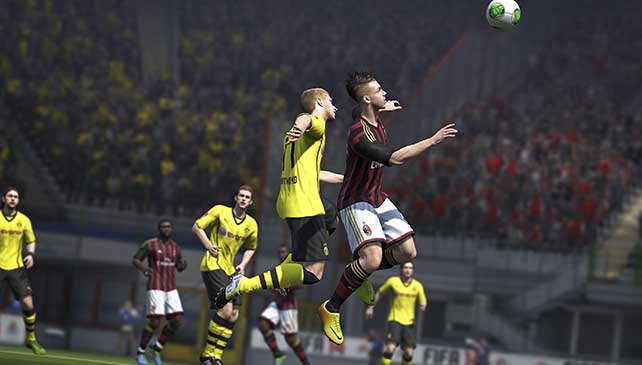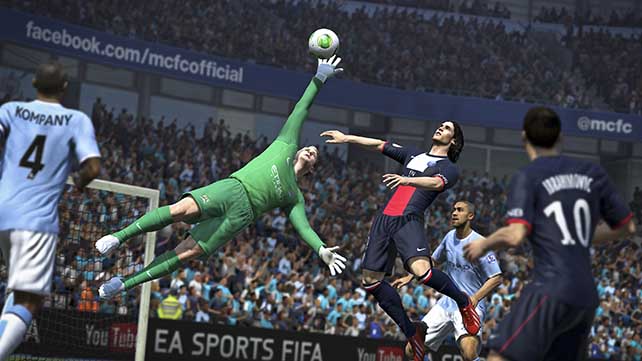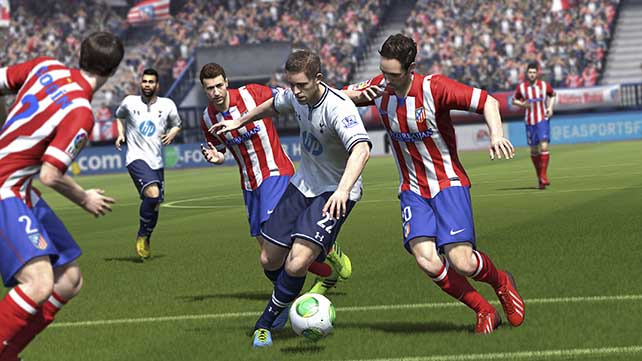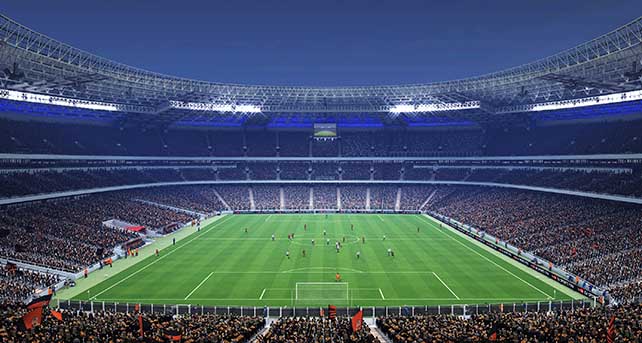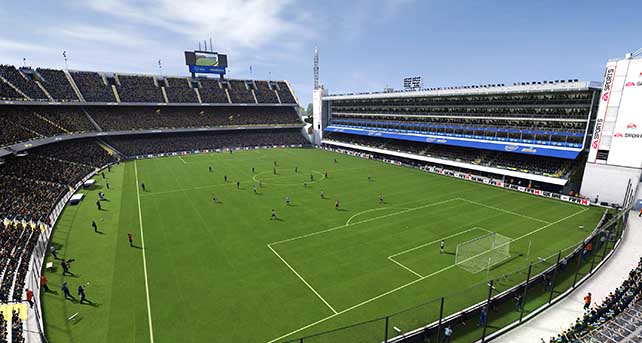 Stay connected with us. We will bring you everything about the FIFA 14 Ultimate Team.