The second season of The Journey is back. Find out all the details about The Journey: Hunter Returns on FIFA 18.


THE JOURNEY FOR FIFA 18
WHAT'S NEW? | BEFORE YOU START | TIPS



The Journey: Hunter Returns Brief Guide for FIFA 18
What's new in the story mode of FIFA 18

Powered by Frostbite™, The Journey is a cinematic narrative that made its debut in FIFA 17 for Xbox One, PlayStation 4 and PC, letting you make your mark in a true-to-life experience as a professional player.
Alex Hunter is an 18-year-old from humble roots in Clapham, London who has football in the blood. Guided by his grandfather and English legend Jim Hunter, Alex has a name that carries weight in football circles, obstacles to overcome and a personal legacy to build. After a breakthrough first year in the Premier League, the whole world is talking about him. He's back for a second season and, following a tumultuous transfer saga, he'll have the chance to compete at some of the biggest clubs in world football: PSG, FC Bayern Munich, Atletico Madrid and LA Galaxy.
These are the biggest differences of The Journey this year:
✔️ A Star-Studded Cast
Cristiano Ronaldo headlines a celebrity cast, featuring Antoine Griezmann, Thierry Henry, Dele Alli, Rio Ferdinand, Thomas Müller, James Harden, and more.
✔️ More to Play For
Chapter-based, short-term objectives give Alex more to play for as he navigates through the second season of his prospering career. He'll have the chance to compete for multiple trophies in some of the world's top football leagues.
✔️ Your Choices Matter
Players will face bigger and more difficult choices that will alter the story with long-term consequences. Shape The Journey in a personal way by making decisions that dictate Alex Hunter's career and affect his relationships with characters both on and off the pitch.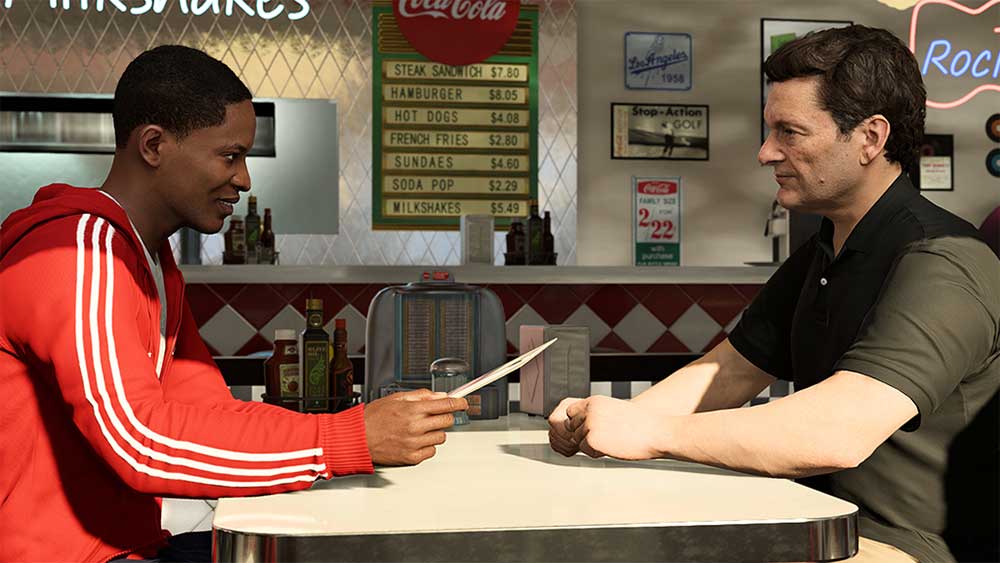 ✔️ New Playable Characters
Experience short, standalone stories with new playable characters that Alex meets throughout The Journey.
✔️ Customise your Alex Hunter
Personalize the look of Alex Hunter by selecting his hair, tattoos, and clothing. You can even pick Alex's dominant foot to suit your playing style.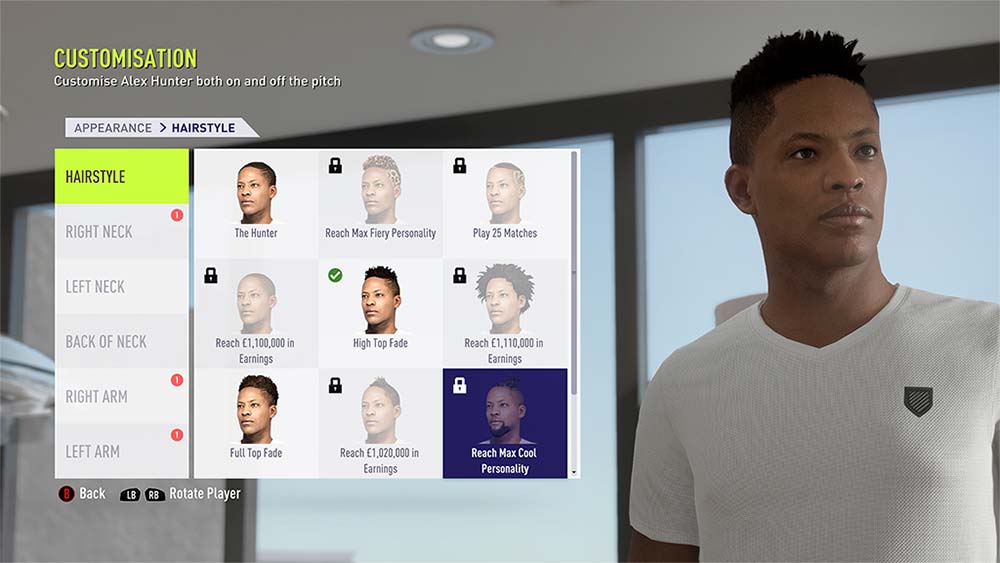 ✔️ Play with Friends
Team up with a friend and experience The Journey: Hunter Returns with new local multiplayer gameplay options.
✔️ Tour the Football World
A five-a-side scrimmage in Brazil, a pre-season tour in Los Angeles, and competition on some of Europe's biggest stages — experience Alex's global journey across diverse football landscapes.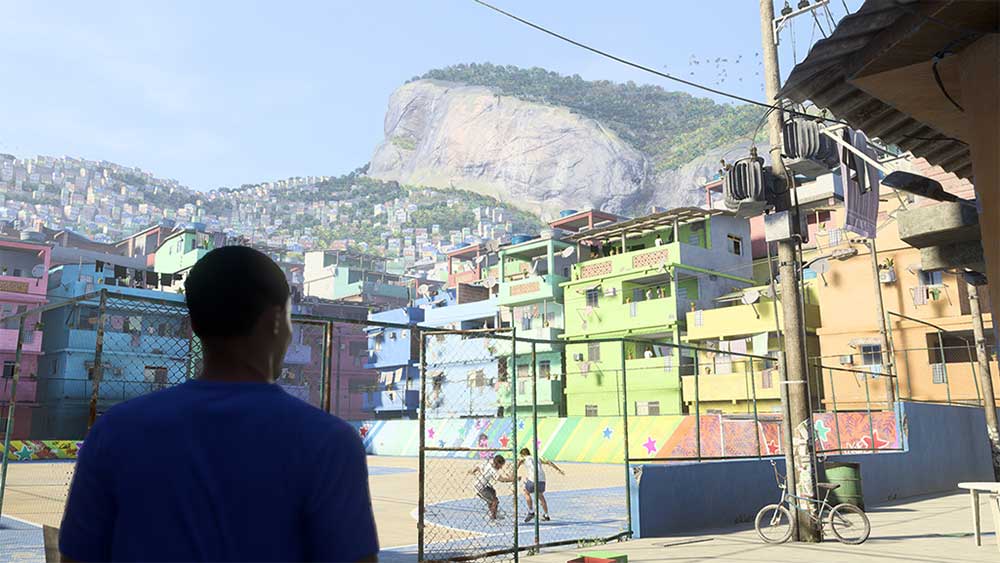 Just like in its first year, The Journey and Ultimate Team should be connected in someway.
The Journey Start
Before you start The Journey: Hunter Returns in FIFA 18

If you don't want to carry your progress over from The Journey in FIFA 17, you don't have to. But if you do, here's how it works.
Make sure you have completed the mode in FIFA 17 while connected to EA servers. This is how your team, your team's standings, and your stats will carry over to FIFA 18. Your stats are your appearances, goals and assists.
Has it been awhile since you've played FIFA 17 and you can't remember if you want to carry over your last Journey save? Before you start The Journey in FIFA 18, go back into The Journey in FIFA 17. Reload your latest save and replay the final cinematic sequence. Then it will carry over to 18.
The Journey Tips
Hot tips for The Journey: Hunter Returns

Here are a few tips that will help you on the second season of The Journey:
✅ If you use customizations, progress through the mode to make sure your customization saves.
✅ Are you seeing cinematics that don't really match up with what should be happening? It's a glitch. Restarting the chapter should fix it.
✅ If you're in a Journey Match and quit, it'll remove you completely and you'll go back to the FIFA main menu.