FIFA 23 Logo is an image that identifies the videogame.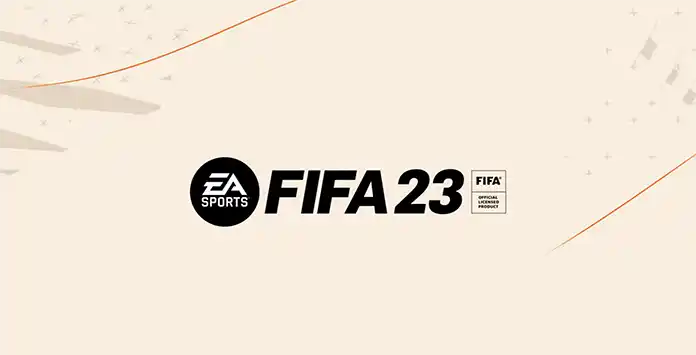 The Logo
The FIFA 23 Logo is an easily recognizable
graphic symbol
g that identifies the commercial product, in this case, the videogame. It is one of the ways to distinguish a brand in a competitive world full of graphic elements that try to attract our attention every day.
On this page, we share the official FIFA 23 logos, provided directly by Electronic Arts, who have created them. Contrary to what you see on the internet, these were not recreated but the original ones. That's why the resolution is so high, perfect if you are a designer and want to use them in your work.
You can download the logos featured on this page as many times as you want. We made available the black and the white versions of the horizontal logo, the most common one.
You can also choose between the logo for generation 4 (PlayStation 4 and Xbox One) or the logo for Generation 5 (PlayStation 5, Xbox Series X|S, Stadia and PC).
This is the last time
Electronic Arts
will produce a logo for a FIFA videogame. Next year, the franchise will change its name to EA Sports FC, and obviously, the logo will change a lot.