FIFA 23 REPORT A CHEATER OR AN ABUSE
If you were victim of cheating or abuse, report it.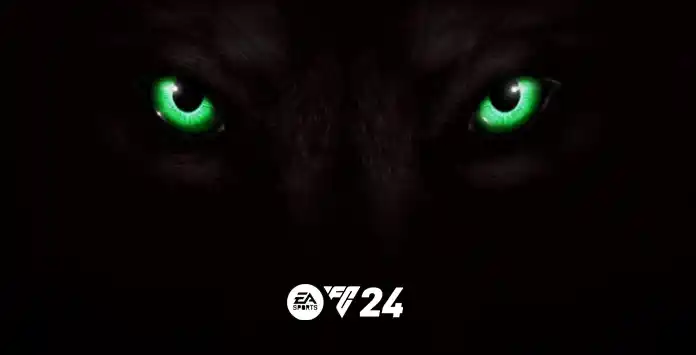 Play by the Rules
When you sign up for your EA Account, you agree to play by fair rules. These rules help keep FIFA fair and fun for everyone. If you face someone that doesn't play by the rules, you can report him.
You can also report
abusive behaviors
or content that breaks EA rules. We mean something harmful, offensive, defamatory, obscene, harassing, threatening, hateful, degrading, intimidating, or discriminatory.
Games are fun – they create a space where people can imagine, explore and connect without barriers. However, harassment is an unfortunate reality in the world today. If you are harassed or feel threatened by a player when playing, discussing, or interacting with FIFA, please report it.
Reporting
There are multiple ways to report harassment – in-game via your console, online to the specific site where the toxic behavior happened (e.g.,
Twitter
), or to the EA Help team at help.ea.com. When reporting harassment, you'll be asked a series of questions that will aid them in handling the issue. This will include the type of incident (real-life threat, player, website), a basic description of the incident, the platform it occurred, time and place, and any other details you can provide (such as
screenshots
).
There also have fields where players can report incidents at EA events or with EA partner programs, such as our Game Changers. For partner programs, in particular, EA expects anyone who works with or represents them to adhere to our standards and values. If incidents occur, they will investigate and work with EA's Trust and Safety team on appropriate actions, including expulsion from programs or permanent removal from all EA games and services.
Due to the sensitive nature of these inquiries, Electronic Arts can't always disclose information about their investigation or what actions they take on another player's account for privacy reasons. But rest assured that these reports are reviewed by real, human employees.
EA takes each one thoughtfully and starts a review within 24 hours of receiving each report. No matter where someone is from or what they look like, video games should be a safe place for people to have fun. There is no room for a cheater in FIFA 23.
How to Report a Player in FIFA 23
If you want to report someone, follow these steps:
Open an internet browser an go to the FIFA 23 Help page;
Select the platform you're playing on;
Select [Report concerns or harassment];
Select [Report player];
Select [Select contact option];
Enter your name and email address and describe your issue.
How to Report Club Names in FIFA 23
If you want to report club, squad names, or avatar names in FUT or VOLTA Football, follow these steps:
Pause the match;
Open the [Players List];
Select the player's Online ID that you want to report;
Select [Report Offensive Content in FUT] or [Report Abuse];
Depending on what you're playing, select [Report Offensive Club Name], [Report Offensive Squad Name], [Report Squad Name] or [Report Avatar Name].
How to Report a Cheater in PlayStation
Unfortunately, Sony doesn't have a straightforward way to report cheaters in the console. You will have to do it using the game's reporting function. However, you can report players by offensive comments, messages, and voice chats by following these steps:
Select the message or comment you want to report;
Select [More] and then [Report];
Provide more info about the reason of your report.
How to Report a Cheater in Xbox
If you want to report a player who has behaved in an inappropriate way directly from your Xbox console, follow these steps:
Press the Xbox button on your controller to open the guide, go to [People], and select the player from [Friends] if he is in your friend's list or from [Recently Played With];
From the player's profile, select [Report or Block], and then select [Report];
Select one of the reasons for the report: player name or Gamertag, cheating, player pictures, voice communication, unsporting behavior, or quitting early;
Select [Add Comment] to provide more info, and then select [Report].