The FIFA 17 TOTY World 11 squad will be announced on January 9th but it may have been leaked earlier…or not. Find out who are players with the best chances to feature in the FIFA 17 Team of the Year.


UPDATE
This 'leaked' TOTY was just a rumour. Final Team of the Year can be found here.


FIFA 17 TOTY World 11 Squad May Have Been Leaked
As you probably know, the FIFA 17 TOTY World 11 squad is selected from the voting of the International Federation of Professional Footballers (FIFPro), the world wide professional footballers association, and announced in the FIFA Ballon d'Or Gala. This representative organisation comprises of 65,000 pro footballers and is made up of 58 countries. It's them who choose the best players of the year.
One week before the FIFA 17 Team of the Year announcement, the official FIFA FIFPro Twitter account tweeted out a link which congratulated Shazad Shah, a 20-year old Biomedical Science student from Birmingham (United Kingdom), on winning their competition by correctly predicting the 2016 World 11 players. He was the only one to do it right. Not bad for a competition in which fifty thousand fans have participated.
Shazad Shah is the winner of FIFPro's #World11 prediction competition. He wins a trip to the Best Football Awards: https://t.co/pjcbG6ai6x

— World 11 (@World11) January 2, 2017
Shazad Shah was kind enough to share with the world, via Twitter, his prediction. On December 1st he tweeted:
"My @World11 prediction: https://t.co/K5FBaLrayn . Try your luck here: https://t.co/SLHAVzdvro"
This tweet was deleted but according to him
"For the people who think the TOTY is tweeted it is in fact not. Please don't try to use this as an excuse to get at me. Thank You."
Do you think he is bluffing or not?
About his prediction, Shazad Shah also said
"I tried to work out which players have been consistent over the last couple of years and who had a fantastic 2016. I also took into account which league has the best players. The picks weren't easy as I had many top players competing for spots in the team".
Most of the community was expecting to see Griezmann on the FIFA 17 Team of the Year, but FIFPro votes have nothing to do with the FIFA Men's Best Player Award. We believe that this may be the FIFA 17 TOTY World 11 Squad that will be announced soon but until that day there is no way to confirm.
Here is the FIFA 17 TOTY World 11 Squad that may have been leaked:
GOALKEEPER
?? Manuel Neuer (FC Bayern Munich)

DEFENDERS
?? Thiago Silva (Paris Saint-Germain)
?? Gerard Pique (FC Barcelona)
?? Sergio Ramos (Real Madrid)
?? Marcelo (Real Madrid)

MIDFIELDERS
?? Andres Iniesta (FC Barcelona)
?? Toni Kroos (Real Madrid)
?? Luka Modric (Real Madrid)

FORWARDS
?? Neymar (FC Barcelona)
?? Cristiano Ronaldo (Real Madrid)
?? Lionel Messi (FC Barcelona)


GOALKEEPER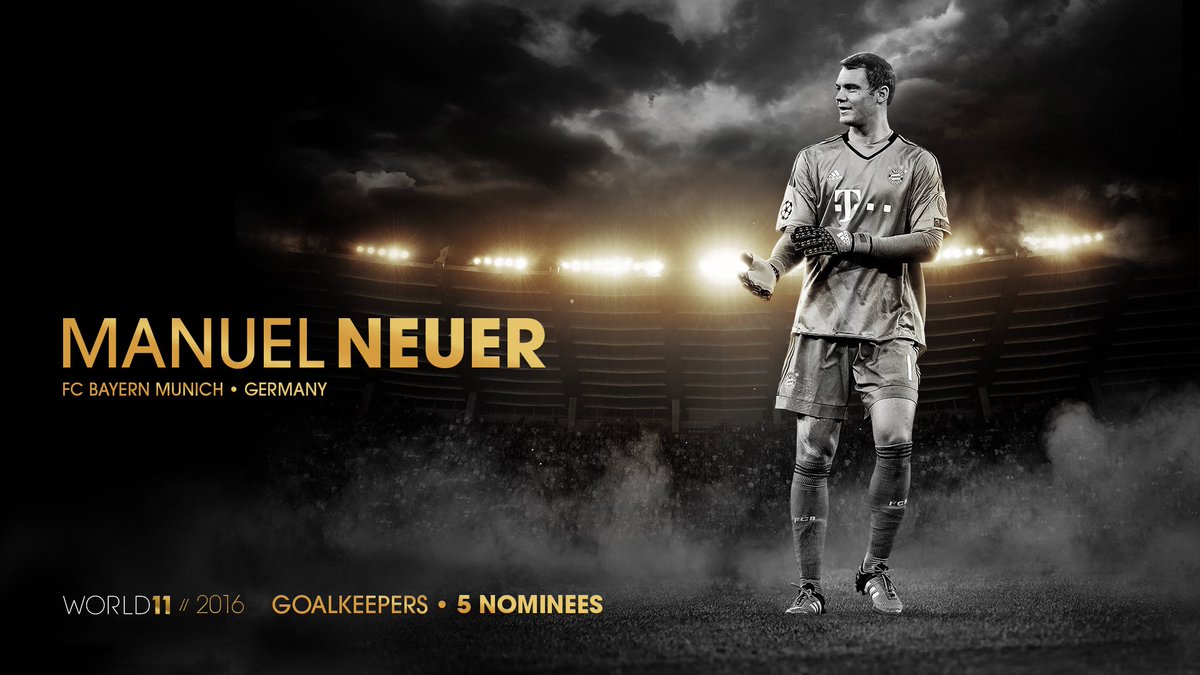 DEFENDERS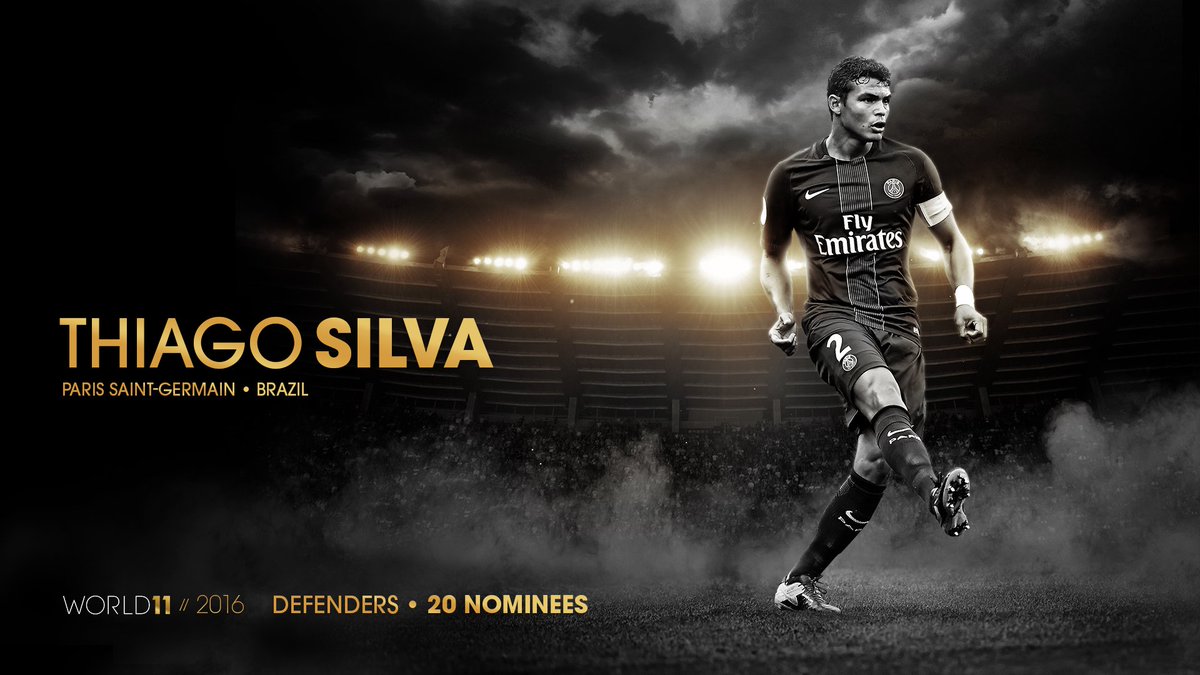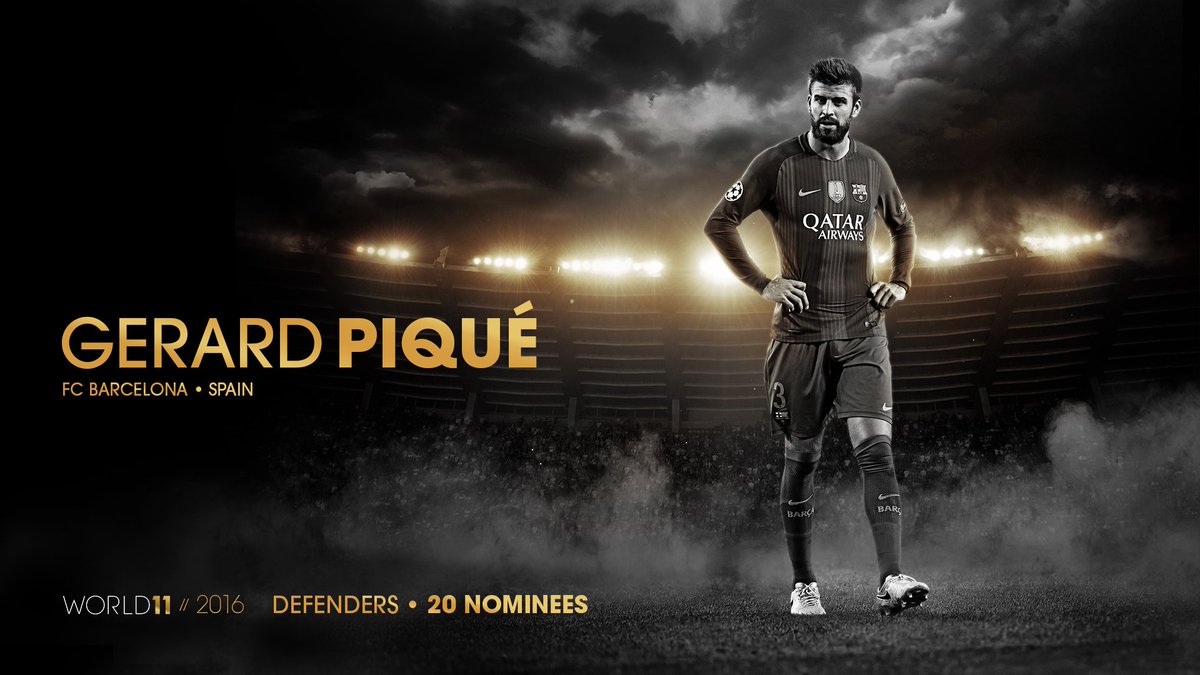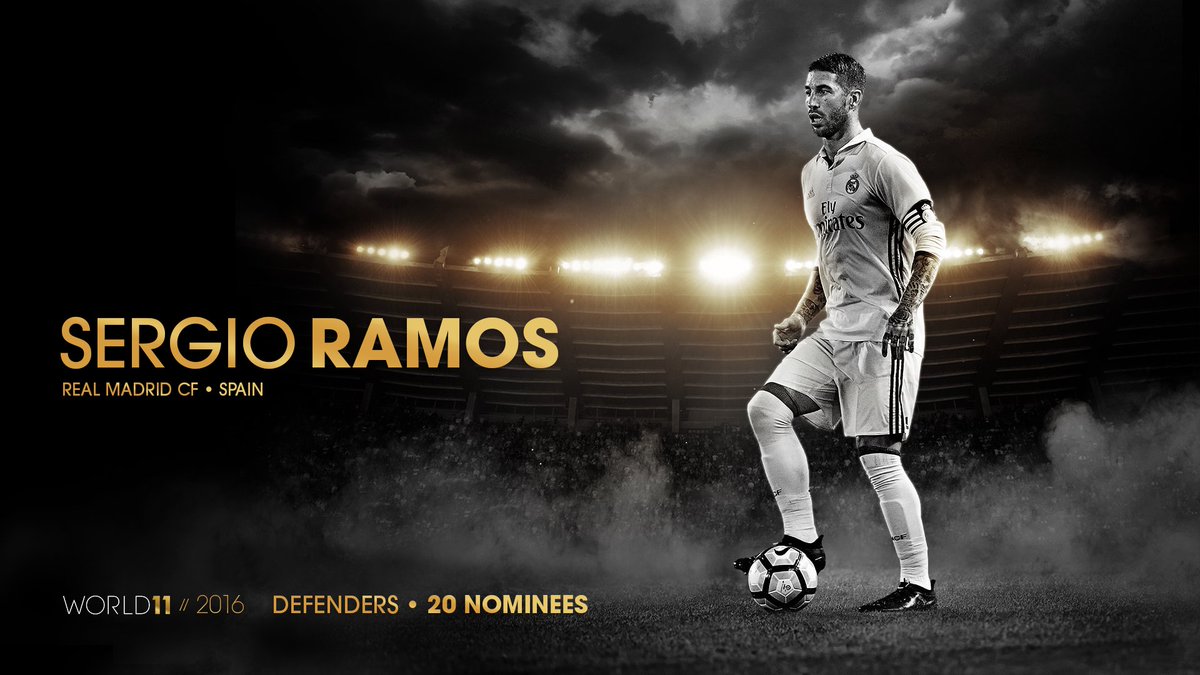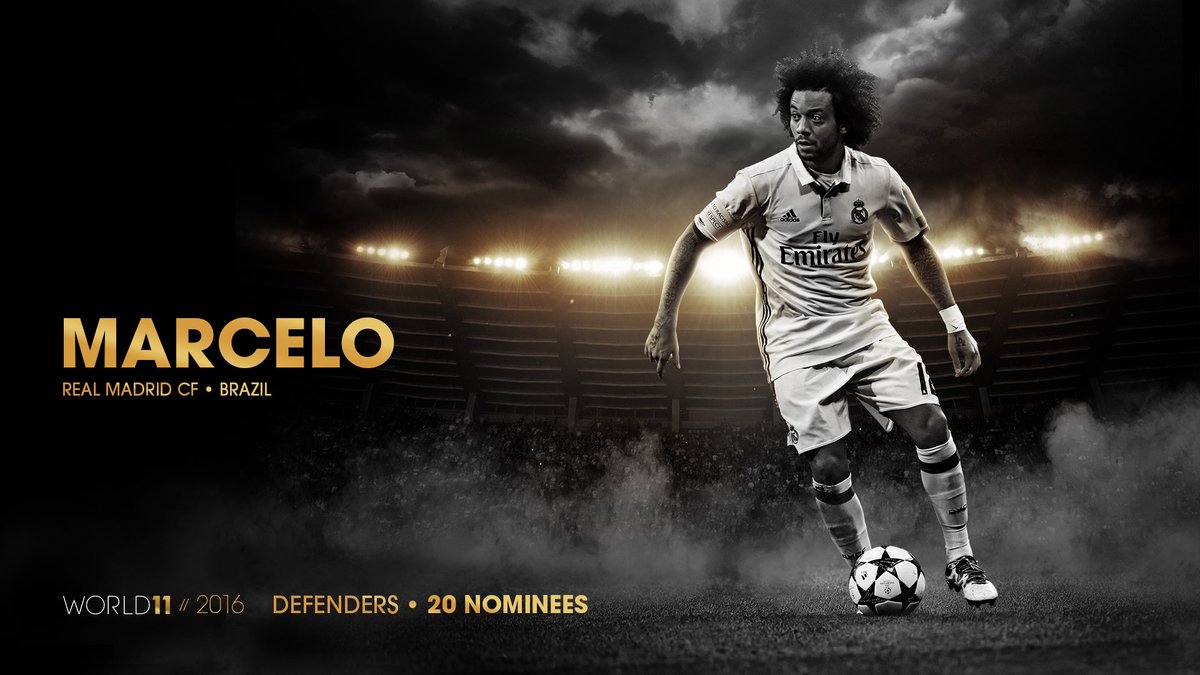 MIDFIELDERS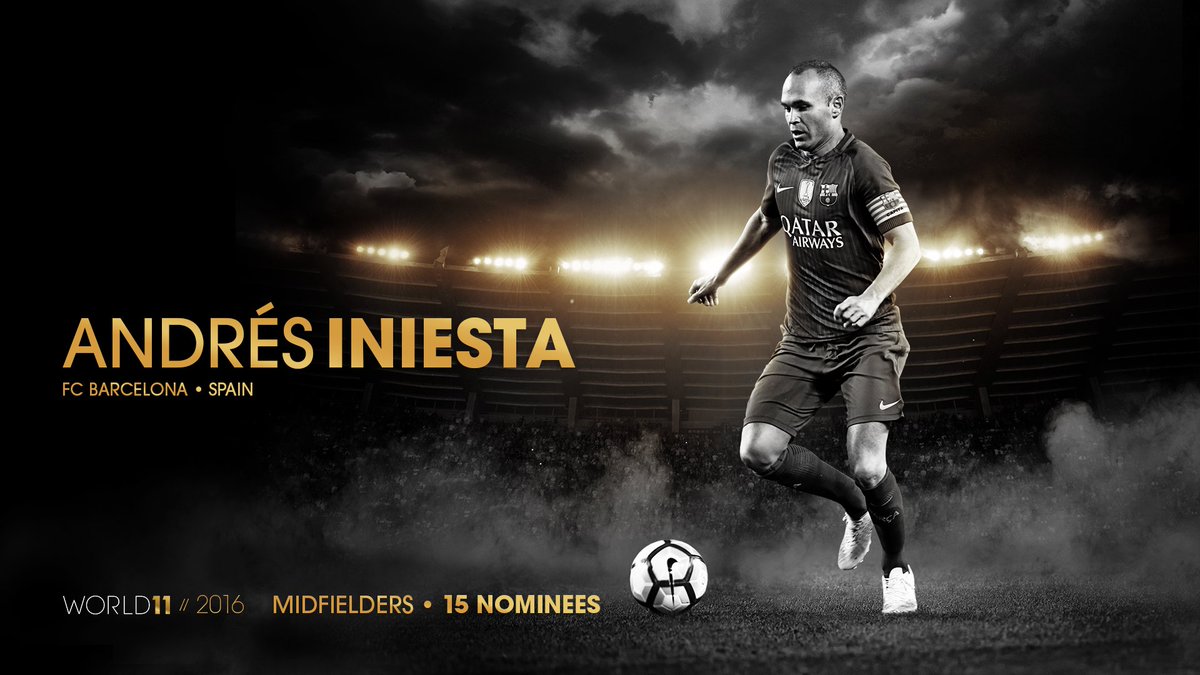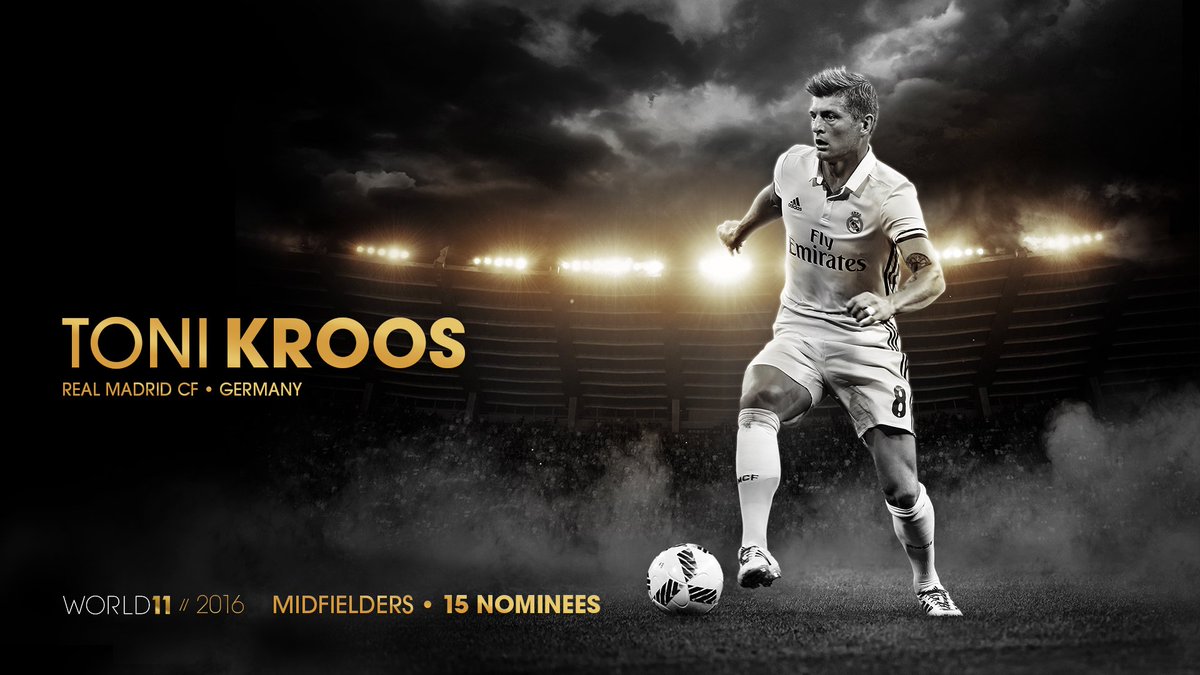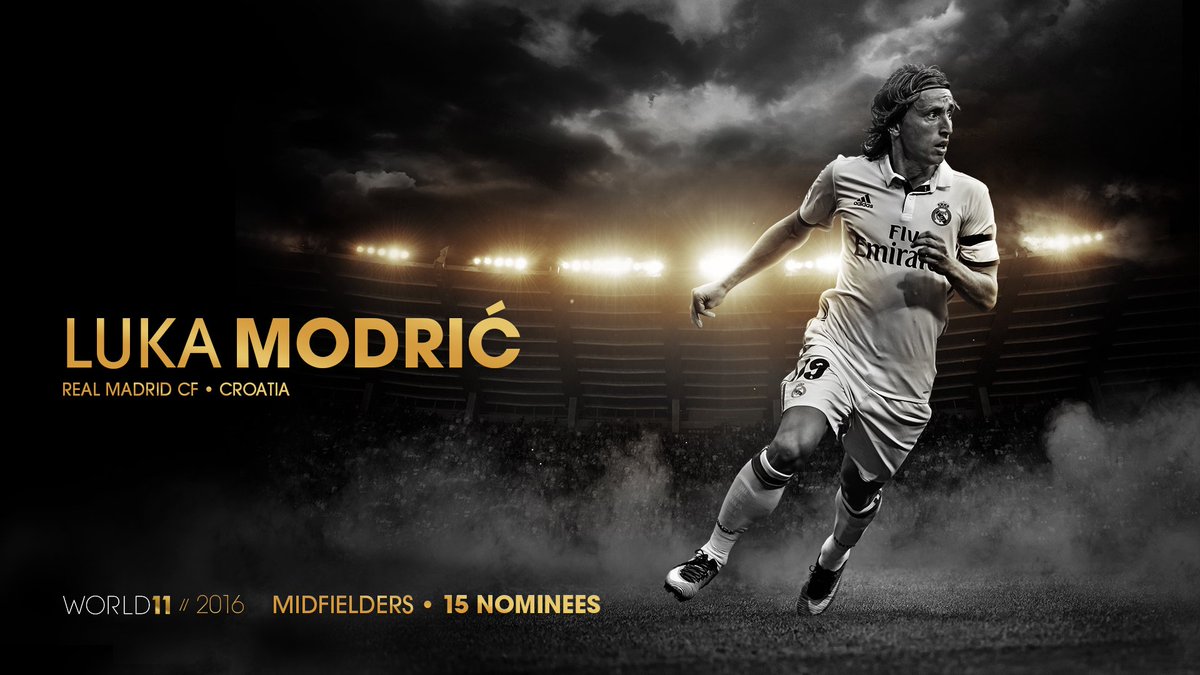 FORWARDS